Three small, stupidly juxtaposed words used in connection with Musée Méchanique sent my blood pressure soaring with near fatal consequence. They are Neutral Milk Hotel – the finest band with the stupidest name of all time.
Is this an appropriate comparison, or were the promoters raising my hopes only to dash them with crushing force?
For a start nothing could be as good as In The Aeroplane Over The Sea (NMH's seminal, sophomore and final album), but Like Home is similarly pretty and emotionally involving.
Gentle vocals float seamlessly over synthetic, cinematic, orchestral flourishes of outstanding beauty. It's a truly beautiful sound, and one which seems poised for an indie film soundtrack.
Musée Méchanique are poised for critical acclaim, but I fear that, like NMH, they will fade into obscurity to be cherished by an obsessive few. Don't let this happen.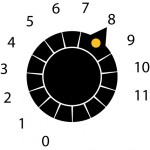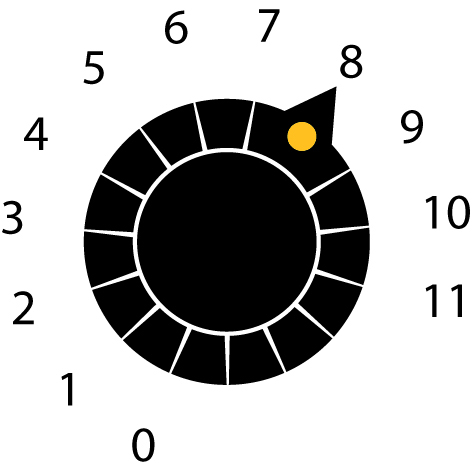 Release Date 25/01/2010