EP Review: DJ Shadow – I Gotta Rokk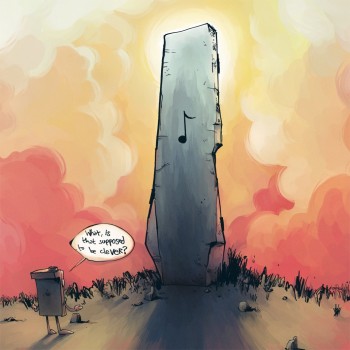 DJ Shadow is perhaps the ultimate postmodern expression of the potential within electronic dance music.  His 1996 debut album "Entroducing" was recognised by the Guinness Book of Records as the first to be composed purely of samples.  Forget the Halle orchestra – all Josh Davis needs to make music is an Akai sampler, a dark mood, and a pair of turntables.
Perhaps not surprisingly the tracks on this EP – comprising remixes of tracks from the latest album "The Less You Know The Better" – is a mixed bag of sonic nuts and audio bolts: beats and bleeps; piano and keys; vocals from the melodic and soulful to indie and ragga.
Demonstrating his varied interests from hip hop to electronica, and his pioneering sculpting of what's been deemed "trip hop", these tracks meld found sounds with programmed beats to create a very varied soundscape.  Having said that, the predominant atmosphere is one of darkness, and it's obvious Josh has yet to venture out of his own shadow…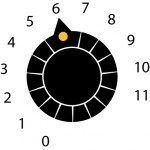 Release Date 11/05/2011 (Universal-Island Records)