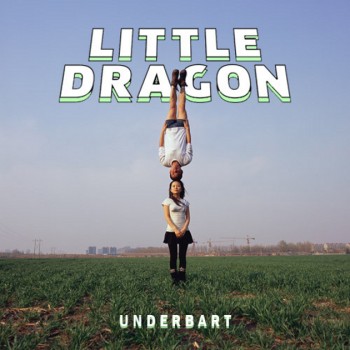 'Underbart', in Swedish, means something akin to enchanting, wondrous. It's a word which would aptly describe any number of Little Dragon's releases to date – their latest release ('Underbart' for those who hadn't guessed) perhaps not. It's slinking, sensual, and bass heavy, indicative of a slight shift in direction on latest album Nabuma Rubberband. Compared to the bird-in-flight, fluttering fagility of much of their back catalogue this is direct and punchy. Whilst I wouldn't quite call it realism, it does have feet planted on the ground.
Certainly, the video and lyrics seem to think so; the former centres on a simple cup of tea with a character eerily reminiscent of an aged Yukimi Nagano. The latter contrasts domestic normality with a domestic, normal kind of abnormality: "Alarm clock ring/was it your daily routine?" and "No ordinary day/he's leaving for good".
The new direction, leaning toward a sub-bass soul is perhaps influenced by the huge success the Maya Jane Coles remix of 'Ritual Union' had a couple of years ago; it takes its lead from 90s trip hop, in that it's danceable in a late-night, indirect kind of way. Chattering hi hats, and insistent bass are borrowed directly from the Massive Attack play book, and add new weight to Nagano's fragile yet soulful vocal.
It is unfortunate however, that they have strayed into territory largely redefined this year by FKA Twigs and her stellar debut.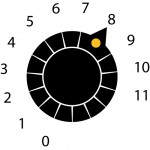 Release Date 15/12/2014 (BECAUSE)
Little Dragon Official | Facebook | Twitter | Soundcloud