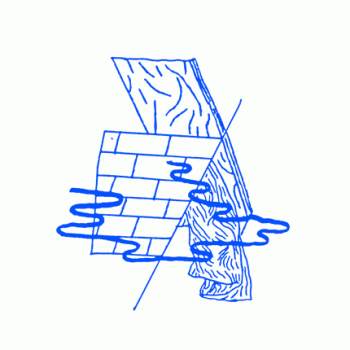 Following the release of their squelchy new burst of synthpop 'Det Haster!' ("it's urgent!") this week on Moshi Moshi Records, Norway's CASIOKIDS have revealed a creepy video for the track featuring all manner of teddy bear abuse.
The Det Haster! single, which comes backed with a remix of the track by Of Montreal, is taken from the band's debut European LP release 'Aabenbaringen Over Aaskammen', set for European release in January.
Whereas their past releases, including 3 acclaimed singles, were recorded quickly in locations as varied as guitarist Fredrik Vogsborg's father's office, the hallway of the Bergen Jazz Association, and an old canteen, 'Aabenbaringen Over Aaskammen' came to fruition at the band's own pace within their rehearsal space at the newly established Bergen Kjøtt (a converted abattoir). As a result, the record is much more cohesive than their collection of previous singles and unlike anything Casiokids have released thus far.
'Det Haster!' is testament to this, with its infectious harmonies, bubbling synths and electronically charged percussion; it is a refreshing and welcome return for the band.
See Casiokids live on tour in November:
21st Southampton Joiners
22nd Liverpool Shipping Forecast
24th London Shacklewell Arms
25th Brighton The Haunt
26th Nottingham Bodega Social Club
Casiokids are Ketil Kinden Endresen (Vocals), Fredrik Øgreid Vogsborg (Guitar), Omar Johnsen (Keyboards) and Kjetil Aabø (Bass).