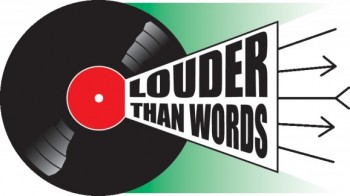 Guy Garvey, Edwyn Collins and Tim Burgess are the among the big names set to appear at the second Louder than Words festival in Manchester next month.
The festival, which is a collection of talks, discussion events and live gigs, takes place at the Palace Hotel, on November 14, 15 and 16.
Highlights of the festival include interviews featuring Tim Burgess, Kevin Cummins, Viv Albertine and John Bramwell, as well as a literary discussion on the music of The Fall, featuring former members Steve Hanley and Simon Wolstencroft, amongst others.
Other events include a late-night quiz hosted by John Robb, and in conversation events featuring Terry Chimes, The Clash's original drummer, Edwyn Collins and Jah Wobble, Public Image Limited's original bass player.
Elbow frontman Garvey will be a panellist in a discussion celebrating the past and future of Greater Manchester song lyricism.
Organisers say the festival also offers the opportunity for punters to meet many of these music heavyweights, with book signing sessions also taking place.
Ticket prices range from £7 for one event, up to £60 for the whole weekend.
For the full line-up, visit louderthanwordsfest.com