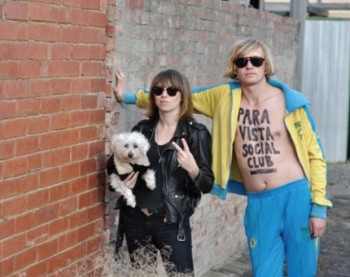 Heartbreak, working shitty jobs to survive and the loneliness of public transport in a city, Craig Dermody knows no other way than heart-on-sleeve. Hailing from Australia but now living in New York, Dermody's debut album under the moniker Scott and Charlene's Wedding is due for release on Critical Heights in November.
'Para Vista Social Club' (named for the Adelaide suburb in which Dermody grew up) is an off-the-cuff collection of real-life woes, each song spilling out like a soused diary entry. The album is sludgy, hypnotic and true, blending the psychedelic swagger of the Velvet Underground by way of Spacemen 3 with the underlying pop sensibility of the Go Betweens.
Originally pressed up to just 200 copies with each sleeve painted by Dermody himself, these have now long since sold out, however the album will be reissued to the rest of the world by Critical Heights. Released with deluxe packaging featuring 38 of the different album covers, you can feel free to interchange to your favourite.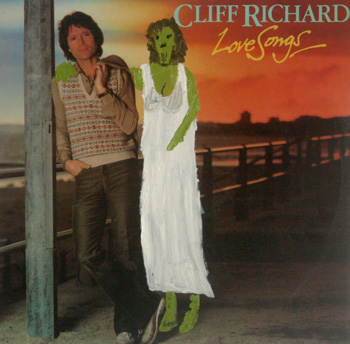 'Para Vista Social Club' will be released through Critical Heights on November 12th