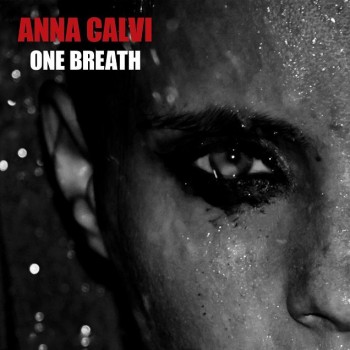 I recall a pub conversation with a friend at Christmas time. I believe the year was 2011, and we were each naming our favourite gig of the year and attempting to explain what it was that we liked so much about it. I think I used the words "hands down" in declaring that Calvi's gig at Manchester Cathedral was my favourite, much to the bewilderment of said friend. The three-piece band's performance was hugely impressive. Anna Calvi, dressed something like a female matador, played guitar and sang with a skill, power and seductive intensity that had me captivated.
It is in this context that I have been looking forward to the arrival of Calvi's second long-player (following 2011's self-titled début). Initially I am not especially inspired by the record's cover art, and scanning the song titles does little to whet my appetite either. Nevertheless I've been anticipating new material from Calvi for ages, and so I'm keen to get this thing on the stereo and give it a good listen.
The first couple of songs, 'Suddenly' and the single 'Eliza', represent Calvi reminding the listeners what she is all about. From the off the record has some of the characteristic sounds she is already becoming associated with, namely hushed atmospherics, soaring vocals and building dynamics. Overall, however, these two songs don't move me in the way that the stronger songs on the first LP do, and 'Eliza''s plodding rhythm and predictable structure don't excite.
Third up is 'Piece by Piece', and from here the album begins its departure from what we've heard before from Calvi, often with quite brilliant results. Dominated by electronic percussion, the song makes way for more new sounds for Calvi, and it's here that we seem to hear the influence of the Italian half of her family tree in a sequence of songs evocative of Tuscan village churches, passionate locals and confession booths. The intimate title track closes with a beautiful orchestrated section. 'Love of My Life' is sexy and noisy, and my personal album highlight, 'Carry Me Over', follows and features particularly wonderful singing from Calvi, as well as an instrumental break that sounds something like Peter Gabriel's 'San Jacinto' being savaged by horror-movie strings.
The LP was recorded in France using analog equipment, and I wonder whether this somehow helped give the backing vocals such a distant and lush sound, used to great effect on the likes of the penultimate song, 'Bleed into Me', and the brief but gorgeous closer, 'The Bridge'. It is these layered vocals, less prominent guitar and bigger production that I feel Calvi has focussed on this time. I wonder how this material will translate live, and I can't wait to find out early next year. Calvi plays Manchester's latest addition to the live-music scene, Albert Hall, on 6 February 2014.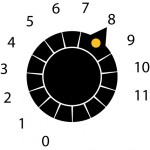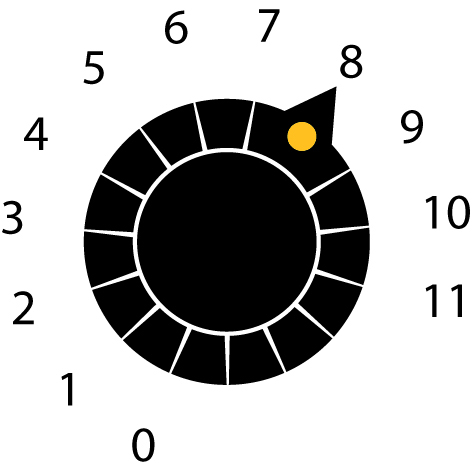 Release Date 07/10/2013 (Domino)