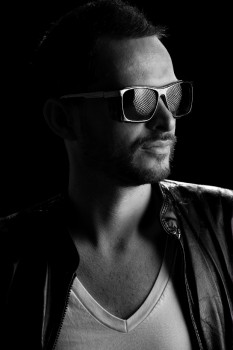 Simon Morrison: How did you career begin in Manchester? 
Jimmy Bell: I used to go around the city dropping tapes off at various clubs which was the thing to do those days. I eventually got a reply from Citrus Bar in Manchester which was a cool underground spot, I played mostly every Friday and Saturday night for 10hrs. Was a great learning curve then I got more opportunities across the city and began playing more places.
SM: How important was Manchester and its music on your own career? 
JB: Manchester is my home and I enjoyed djing in the city each weekend. I used to spend all weekend in record stores searching for the new Vinyl releases and used to go around 5 different stores. Most of the money I earned djing went straight back into buying music, but I used to love that feeling of finding a great song then I could drop it that night!
SM: What was your big break? 
JB: It was probably when on vacation I met some movie producers with my friend Nick Hussey. They signed some of our music to promote the Movie 'It's All Gone Pete Tong' which was released in 2005. Was the first time I ever attended a movie premiere and managed to bag seats next to Simon and Yasmin Le Bon.
SM: When did you start playing outside the UK? 
JB: Back in 2000 is visited the Amsterdam Dance Event as I was dating a girl from Holland. It was a small festival back then about introducing different Dj's, Promoters, producers in the industry. I met some interesting people who introduced me to the Supperclub in Amsterdam. I fell in love with the place and managed to land myself a dj set. I have been playing there ever since, hosted a variety of different events.
SM: What have been the best gigs you've done? 
JB: Playing New Years Eve in India to 2,000 people on a cliff top overlooking Hyderabad was awesome. Was totally not what I was expecting and they had amazing sound, lighting and stage set up. But the highlight for me was last year playing Space Terrace for Pukka Up at Carl Cox's Tuesday Night Event; the crowd was unbelievable and was one of my highlights.
SM: How different are the various dance floors you've played to across the world? 
JB: I have learned over the years that you have to adapt sometimes musically in different countries. The only way to know this is fromexperience. But the end goal is the same, you have to get people rocking and having a good time.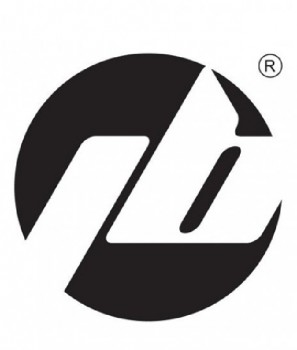 SM: When did you start making music? 
JB: I started making music with my crew 'The Garage Council' (3 guysfrom Manchester and one from Chicago) and Nick Hussey around 12 years ago…believe me back then we were horrible but kept plugging away and started making some decent stuff. Nick Hussey is a brilliant producer and has taught me the best skills for the future. We work very well together and always have a great time in the studio.
SM: What are you up with productions/labels at the moment? 
JB: We just had a new Frisko Remix Released on Hed Kandi for Stonebrigde and Cris Kaeser called Love Me. I'm also working with Manchester based Label Looking Glass recordings and have also had recent releases on Trax Records (Chicago) and One More Tune (Warner Bros UK). I'm also collaborating with artists from Frisko Music and Smash Records (NYC)
SM: Tell us about your own club brand, Frisko? 
JB: Frisko is a global network of close friend Dj's and Producers who I have met throughout the years on my dj travels. The aim is to work together and organise international events and Dj Exchanges. I aim to help people grow and understand that working together everyone can work towards a common goal. So far we have done events from Amsterdam, Ibiza, Mexico to Canada and in the UK.
SM: Sum up where you career is right now… 
JB: I am very happy with everything, I hope to return to Mauritius again and India. We also have a lot of music ready to be released in the pipeline and look forward to releasing them on a variety of labels. Frisko performed 3 times this summer at Space Ibiza which was a great achievement and look forward to more events there next summer.