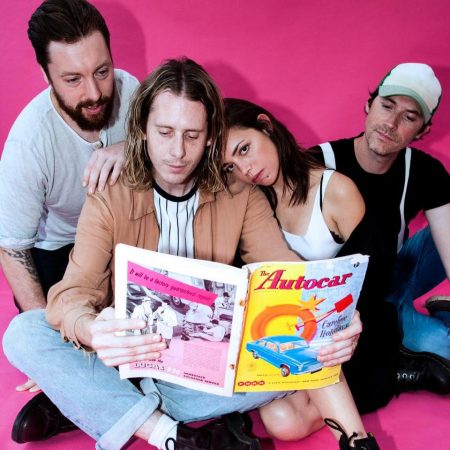 Brighton band Beach Riot have unveiled their video for latest single 'Wrong Impression', out now on Alcopop! Records.
Inspired by the 8-bit computer games of the '80s and '90s, the video for the single follows the band's previously released Instagram filter arcade game, with the aim being to use face movement to fly a spaceship through a minefield of waving cats.
Beach Riot were born when guitarist and vocalist Cami Menditeguy maded to East London from her home country of Argentina at just 18 in a bid to front her own band. They released their self-titled debut EP in 2018.
 Beach Riot Twitter | Facebook | Instagram