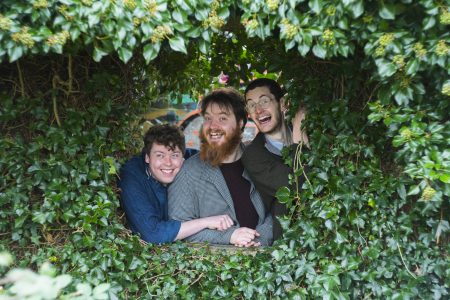 Bristol based trio Twisted Ankle have announced that their self-titled debut album will be released on 23rd October via Breakfast Records.
The band describe themselves as a "jazz trio for the deaf", while their label calls them "experimental punks".
Cooked up long before lockdown started, it's eleven tracks journey through the vagaries of late-stage capitalism. Two singles have so far been released from the album 'Landlord Laughs' and 'A Bag Of Pasta'.
 Twisted Ankle Twitter | Facebook | Instagram