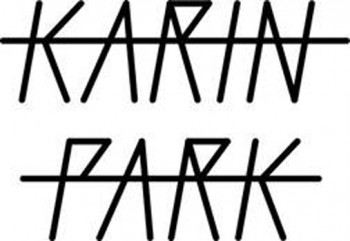 UK house golden girl Maya Jane Coles dusts off her Nocturnal Sunshine alias for a remix of Karin Park's new single Thousand Loaded Guns, released 10 September on State Of Eye Recordings.
Karin Park shook up the underground in 2011 with the release of her critically acclaimed EP 'Tiger Dreams'. Reigniting Sweden's electronic scene with her own injection of dark, synth driven goth-pop, Karin is regarded as Scandinavia's hottest new export.
With a Norwegian Grammy already securely in her clutches and a growing army of fans and fellow musicians and DJ's supporting her every step, Karin has earned her status as an awe-inspiring live artist having caused a flurry of excitement with recent performances across Europe supporting dance floor royalty Azari & III and SBTRKT while bathing festival goers at Lovebox and The Great Escape in her brooding electronic beats and signature spell-binding vocal.
Karin's next single, 'Thousand Loaded Guns' mixes slick, ultra-modern production with staccato synths that ooze retro vibes; Karin breaths her velvety vocal across the melting bass line sweeping the track skyward. The track has received incredible early support from R1's Nick Grimshaw and R2's Jo Whiley, while the ever-growing plethora of championing DJ's includes Zane Lowe, Annie Mac, Pete Tong, Rob De Bank and Giles Peterson.