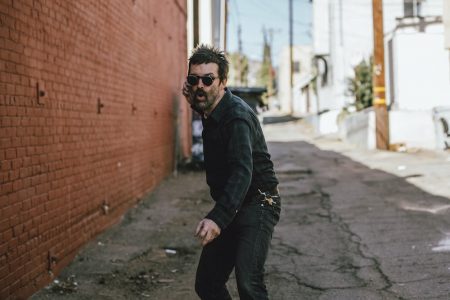 Eels have unveiled a surprise new single titled 'Baby Let's Make It Real'. The song was recorded at the EELS' Los Feliz, California studio. Mark Oliver Everett a.k.a. E says:
"How 'bout a new song to get your mind off your troubles for 3 minutes and 55 seconds? Play it again if you want to double that time."
The release is the first new music from Eels since 2018 album 'The Deconstruction'. The project has released 12 studio albums since their 1996 debut, 'Beautiful Freak'.
 Eels Official | Twitter | Facebook | Instagram