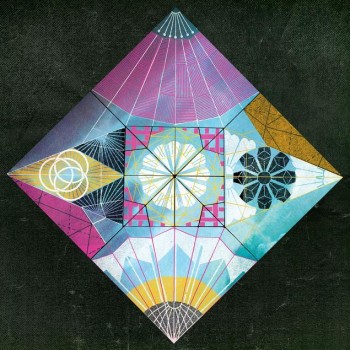 With her last album comprising a collection of songs for children and having recently given birth to her second son, it would be an easy assumption that Laura Veirs' latest material is characterised by more insular themes.
However, this is hardly the case at all. After the lofty, scientific subject matter and metaphors of Carbon Glacier and Meteors comes Warp and Weft, which sees Veirs expand her subject matter further, into the annals of history and the physical and political landscapes around her.
The relatively tame 'Sun Song' and 'Dorothy of the Island' touch on the themes of family, loneliness and living next to nature. The instrumental 'Ikaria' adds to the calm, as does 'White Cherry', which closes the album with some delicate piano and a shimmer of the harp.
Within 'Warp and Weft', however, these are perhaps the closest things to the Laura Veirs status quo that you will find.
Stepping into the political, 'America', evokes a sun-bleached, faded summer road trip, but the repetition of the title word adds a layer of irony to drive home darker matters. The topical discussion of gun crime is addressed with delicacy but retains its poignancy despite this gentle delivery.
The anti-destruction thread is picked back up and applied in a more general context with reference to the famous story of Hiroshima's Sadako Sasaki and her mission to fold 1,000 paper cranes for a hope that ultimately eluded her.
On a more lighthearted note, an oasis of energy presents itself in the middle of the album with 'Say Darlin' Say'. The closest thing to a jingle here with almost nursery rhyme quality, the track  provides some relief with its echoey, bluesy guitar, a sentiment continued with 'That Alice', a respectful nod to the musician and lesser-celebrated wife of John Coltrane.
Although 'Warp and Weft' marks an interesting and maybe more accessible shift in her music, listeners can still rely upon Veirs' work for several things: ambience, delicate detail and a connection with and attention to natural surroundings – all of which culminate to produce a fragile but powerful collection of songs.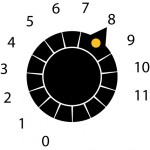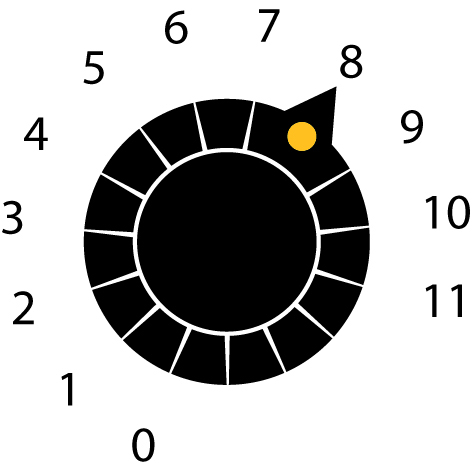 Release Date 19/08/2013 (Bella Union)