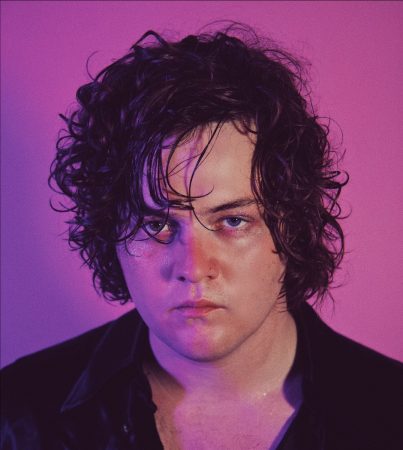 Thunder Jackson has announced his self-titled debut album will be released on October 1st. New single Institution' is available now. The self-directed video for the song features Thunder Jackson in stop-motion.
Jackson explains:
"'Institution' is one of the most personal songs on the record. It's about my adolescence, specifically the period during which I was mis-prescribed medication. The negative effects of the pills left me questioning my reality. My brain felt like it was entirely mechanical and my everyday life felt incredibly systematic in a way I felt no control over – I was trapped in a mode of what I can best describe as "synthetic thinking", as opposed to healthy, "organic thinking". My mental health was deteriorating and I felt like I had nowhere to turn and no one to help. Through a great deal of trial and error, I eventually found the end of the tunnel but it took until I did to fully understand where I had been. This song is a reminder to myself, and to anyone who battles mental illness of any kind, that we are not alone in our struggle to find health, happiness, and self-love. And a further reminder that the struggle may be lifelong, but worth the fight."
All songs on the upcoming album were recorded in Los Angeles and written and produced alongside long-term collaborator, British writer-producer Pete Lawrie Winfield.
 Thunder Jackson Twitter | Facebook | Instagram