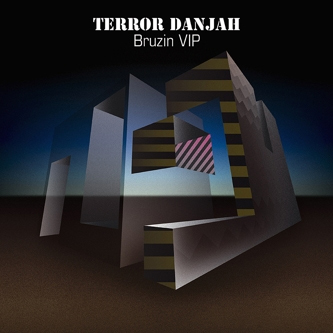 Firing another round in the seemingly unstoppable force of the Hyperdub mega-weapon, Terror Danjah steps up with two powerful stabs of sound.
Bruzin VIP sets the pace with a fuel injected shuddering rework of the original. Late 90s gaming sfx hang nicely in the design. Slowly warming then springing into action, energy bursts at the seams on this one. Pads ricochet around and out of the speakers, drums bounce into action, synth hooks rebound back and forth in the chorus, fuelling the fire behind this little burner. Special mention has to be made for the mastering of the track. Each aspect cuts through like a shard of glass, clear and precise in its perfection.
"Hysteria" steps up into the recent trend of late: of early rave revival throw backs. Co-produced with DOK, the track oozes G-Funk on the synths, which are cleverly worked with two step drums in a slowed breakdown. Punctuated with what sounds like the chopped up FX of Street Fighter brawls, rising chord stabs dance in and out of the mix. Expect damage from this one when it hits the dance floor.
Hitting the top score with a 100 gold points, the 37th release grabs a gold star on the way up to the next level. Terror Danjah's second excursion on the label keeps his status strong and maintains his solid production front. The full picture sleeve release hits the shops on the 9th August, available in Vinyl and mp3 format.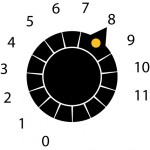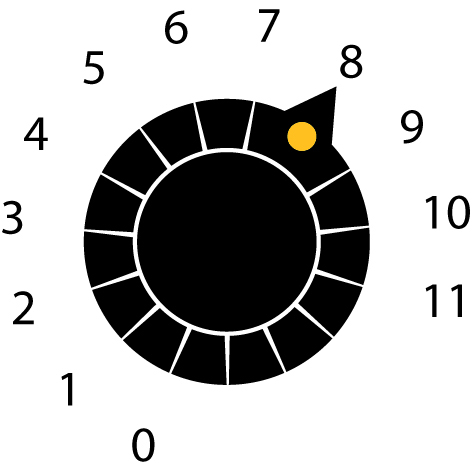 LISTEN: http://www.myspace.com/terrordanjah
LOVE: www.myspace.com/hyperdub
PURCHASE: http://boomkat.com/vinyl/321870-terror-danjah-bruzin-vip-hysteria