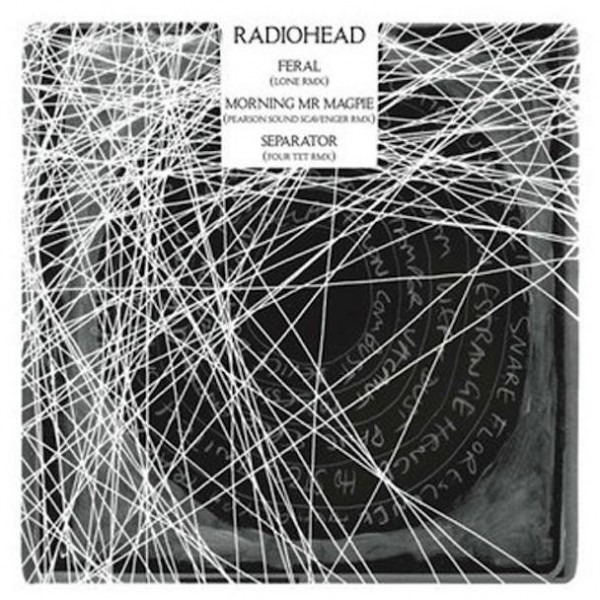 Radiohead have been generous of late, allowing a wide range of producers to juggle with the arrangements of their 'The King of Limbs' album tracks.
The latest batch to be aired involves Manchester's very own Lone, rubbing shoulders with Pearson Sound and none other than Four Tet. His remix of 'Feral' adds bongo's and a sharp snare, giving it a samba feel and making it dance floor ready.
Lone's 8 track mini album 'Emerald Fantasy Tracks', released through Magic Wire Recordings, plays like Orbital at increased BPM, with complicated arrangement and a summery, Detroit techno vibe.  He's also on the R&S Records Warehouse Project lineup  in November with James Blake, Mount Kimbie and Andrew Weatherall.