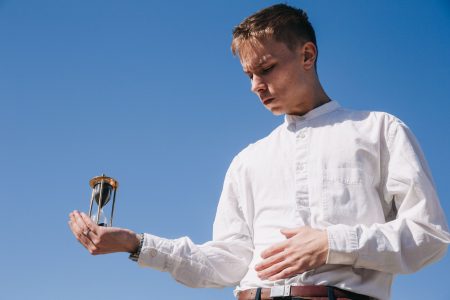 Swedish singer-songwriter Nicky William has released his latest single 'I Fell In Love With Her' via Icons Creating Evil Art. Accompanying the new track is a music video directed by Claudio Marino featuring Nicky and his desired flame.
Speaking about the song, Nicky said it:
"is a song where the idea behind it is quite childish and naive, the feeling of not being desirable is probably pretty universal but this idea of a romantic interest that everyone is condemned to pine for in hopelessness may not be so realistic, but I still felt that it was the feeling I had felt many times and I wanted to convey that feeling in the song."
William released his debut album 'Set You Loved Ones Free, We Have You Surrounded' in 2017, 'I Fell in Love with Her' is his first release for Icons Creating Evil Art.
 Nicky William Facebook | Instagram