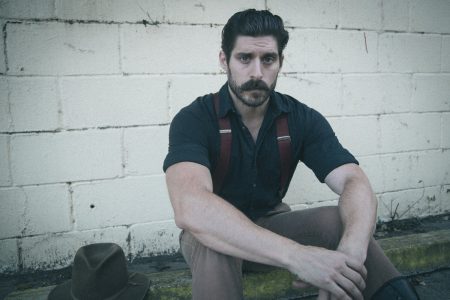 Leopold and His Fiction's new single 'It's How I Feel' is out now via Big Indie Records. The single deals with self-realisation and taking a stand for something important to oneself. Talking about the video for the single, frontman and guitarist Daniel Leopold explains:
"self-realisation, the importance of finding comfort in ones own skin regardless of outside influence. The importance and availability to change. Taking your own opinions so seriously, and finding humour in the things that at times are endlessly frustrating and daunting. Puppets."
The Austin based band formed in 2005 and have released four albums thus far.
 Leopold and His Fiction Official | Twitter | Facebook | Instagram