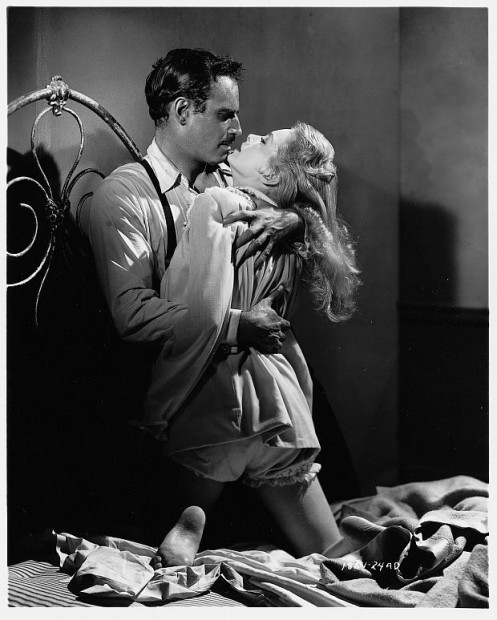 Globally acclaimed musician, composer and filmmaker Barry Adamson, known for his 1989 album Moss Side Story and work with punk band Magazine, curates a season of film in collaboration with HOME Cinema.
Featuring iconic movies like Psycho (1960) and Cape Fear (1991), this festival of film aims to show the impact that scores can have on their audience.
Kicking off the season on 5th August Adamson will be in live conversation with HOME's Artistic Director Jason Wood, about his work on David Lynch's Lost Highway (1997).
Other screenings include more recent works such as Under The Skin (2013) and further golden oldies like Orson Welles' Touch Of Evil (1958). There is certainly an eclectic mix of movies for many different film fans to enjoy, all focusing on the soundtrack element of the art.
If you're a connoisseur of cinema or regular pursuer of the silver screen, this month long event running from 5th – 31st August will be right up your street.
Screenings:
Lost Highway/Barry Adamson Q&A – 05/08/16
Under The Skin – 06/08/16
Anatomy Of A Murder – 07/08/16
Touch Of Evil – 10/08/16
Performance – 13/08/16
Psycho – 26/08/16
Cape Fear – 29/08/16
Shadows – 31/08/16