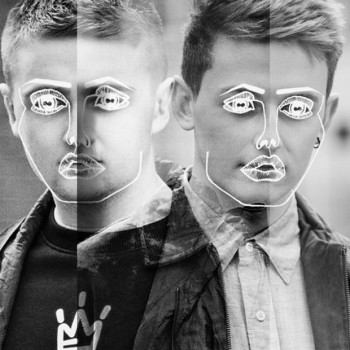 The duo that smashed their way into the ears of the nation but a few months ago have brought out yet another 'banger'. The follow up to their last single 'You & Me', which included the sultry tones of Eliza Doolittle, on the garage throwback track F For You (F actually stands for Fool) is set to be another summer smash.
It marks the first track that has been released by the two brothers where they have provided all of the vocals. Despite previous singles utilising the talents of some of the best voices in the country brother Howard certainly has held his own amongst his peers. This track is slick, sophisticated, energetic and summery with another beat that lies somewhere between garage, house, drum and bass and electro. Although it could be argued it doesn't quite compare to 'You & Me' at least this is pure Disclosure, showing they have what it takes to deserve to be at the top of this game.
Accompanying the release is the first video that actually includes the duo, showcasing the plethora of technical gadgets that make up their sound and giving you but a glimpse of what a live show could hold for an audience. Its simple and stylish and I imagine achieves everything they wanted it to. Now on the fourth single and already a household name there is no need to hide behind vocal giants and storyboard videos.
'F For You' is taken from their critically acclaimed debut #1 album 'Settle' and there are no signs of the record slowing down any time soon. It has already taken place as many peoples summer album and has led to an extensive touring schedule including 39 festivals this summer and a UK tour for later in 2013.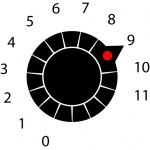 Release Date 18/08/2013 (PMR Records)