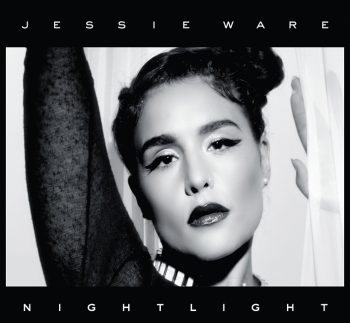 After the success of 'Wildest Moments' earlier this year, now comes Jessie Ware's fourth single of the year, 'Night Light'. This song is from her album, Devotion, which made it to number five in the UK charts upon its release in August and has now been nominated for a Mercury Prize.
It starts as a promising, punchy song; opening with the growl of a violin, the song takes you to a shadowy place, a reminder of the cold, dark nights we're moving into, and here Ware's lilting voice seeps through, "Here in the shadows, away from the light, this darkness under which we hide, like a ghost I can not see, you're the shadow behind me." The lyrics are, at best, average, and it's here that I realise this dreamy sounding song could be disappointment. She thumps into a chorus, which is catchy and feel-good, but it struggles to go anywhere, and I am left with a track that sounds a bit tame.
Everything that I hoped it would be flutters away with the autumn leaves around me. It attempts to revive an 80s soul song by using classic 80s drumbeats, and Ware's empowering female vocals, but instead the song culminates in it all sounding "a bit X-Factor". She echoes artists such as Lykke Li, Feist, and the less contemporary Annie Lennox, but Ware fails to keep me on my toes, and the song also suffers from being repetitive. It's an easy to listen to, fun, soul pop song, but a tune that will most likely slip past us quietly, in the shadows of something better.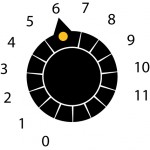 Release Date 22/10/2012 (PMR Records)