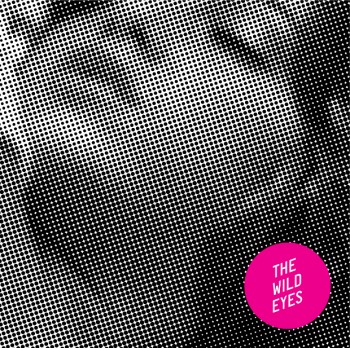 The debut single from The Wild Eyes "I Look Good On You b/w Too Much" features Huw Robert's (vocals, guitars), Sam Gill (drums) and Neal Johnson (bass), who were nurtured and stifled in equal measure by the small towns of their youth.  They now reside in Liverpool and the trio have recently earned a fierce live reputation following gigs at Liverpool Music Week and Sound City.
They attempt in their words to connect primal garage rock to psychedelic pop, in a time of deep economic stuttering, they believe that music transports the listener to a place where hedonism meets heartache.  Fighting talk indeed but fortunately they manage to be much more than heady propaganda with lead track "I look good on you" sounding like a majestic blast of prime nuggets era garage rock with singer Huw Robert's punchy vocal swagger coming over like a Mersey tinged Iggy.
On the flip side "Too Much" demonstrates a slightly different side of the band's repertoire with a pulsing krautrock start and more relaxed vocals it has drawn comparisons to 'northern soul' era verve and would quite happily be filed next to current shoegaze media favourites toy.
Coming out on Holy Are You Recordings home of Carlisle's psychedelic mavericks The Lucid Dream, the single is an excellent start and I for one hope for further wild sounds very soon.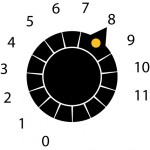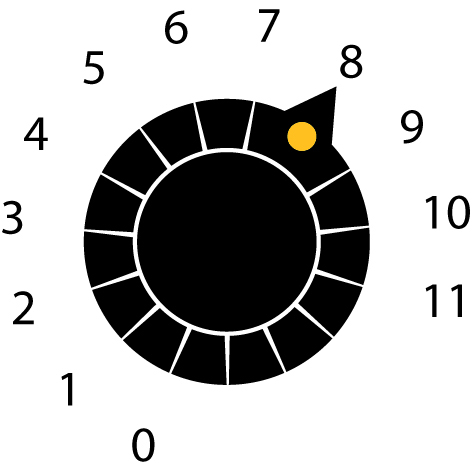 Release Date 14/05/2012 (Holy Are You Recordings)