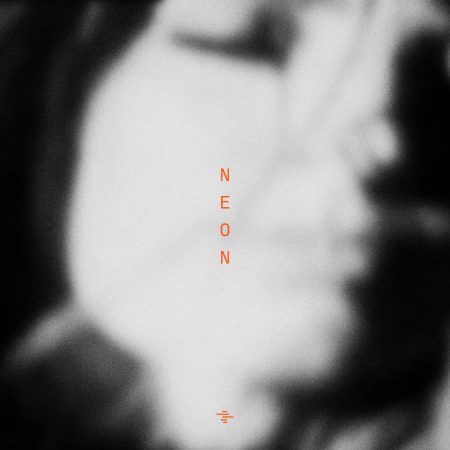 For many years, the idea of classical music was intimidating to me. The class connotations were off-putting together with the sense of a white, male and stale canon. The absence of lyrics also meant there was less to latch onto. Michael Nyman's score to Peter Greenaway's film 'The Cook, The Thief, His Wife, Her Lover' gave the first inkling that classical music might offer something to me, although it took another couple of decades before I really listened to this type of music unless it was part of a movie soundtrack.
Hannah Peel is a particular favourite among modern-day composers who has explored the boundaries between pop music, classical and electronic compositions. Her work has included a role in the Magnetic North whose 'Prospect of Skelmersdale' was a concept album about the West Lancashire new town, her own 'Mary Casio: Journey to Cassiopeia' which merged space-age electronics with brass bands, alongside a role with Charles Hazlewood's Paraorchestra and orchestration and conducting for Paul Weller. She joins Manchester Collective for 'Neon', their fourth album. The Collective was formed in 2016 by Adam Szabo (Artistic Director and CEO) and Rakhi Singh (Musical Director).  They set out to mix contemporary music with better-known classical compositions and they have previously recorded works by Philip Glass, Arnold Schoenberg, Antonio Vivaldi and Edmund Finnis.
The opening trio of tracks are composed by Peel and start with 'Neon 1: Shinjuku', all pulsing pianos before strings weave a path through. It uses samples of Shinjuku Station in Japan to capture the bustle of activity, the electronics could be mirroring the rhythm of trains on the track but there is also something calming about the repetition. 'Neon 2: Born of Breath' is a more restrained piece with excellent interplay between the electronic elements and acoustic instruments while 'Neon 3: Vanishing' is darkly mysterious, almost heart-stopping in its use of greater space and holding notes. Even though the album has a night-time veneer, the strings capture a sense of the sun rising.
'Quanta' is Lyra Pramuk's composing debut, inspired by Carlo Ravelli's quantum physics book 'The Order of Time', which begins with the ticking of a grandfather clock and is a score for violin, cello, flute, clarinet and vibraphone. The clock initially keeps regular time but its patterns become more irregular and eventually stop. The instrumentation inspires the desire to perform an interpretative dance which might well look ludicrous but, as that wise philosopher Adam Ant once reassured us, ridicule is nothing to be scared of.
'Joy Time' by Julius Eastman maintains the theme of time. In his instruction to performers, Eastman advised them to create 'ticker tape music'. In its quivering, jabbering tempo, this is the album's edgiest and most emotional piece but with atonal and euphoric moments.
The album concludes with an interpretation of Steve Reich's minimalist masterpiece, 'Double Sextet'. Six members of the Collective perform against recordings of themselves and create great throbbing drama. While Reich's reputation gives the false impression that his work is difficult, this is so enticing, music that inspires movement with metronomic piano around which strings and wind instruments flourish. It is not far-fetched to suggest his compositional techniques have exerted influence on dance music and Kraftwerk. There is an admirable doing what it says on the tin quality to the titles ('Double Sextet I: Fast', 'Double Sextet II: Slow' and 'Double Sextet III: Fast') which requires no further description of the tempos. It makes for a gripping end to an album that reflects the best qualities of contemporary classical music.
Manchester Collective: Neon – Out 23rd June 2023 (Bedroom Community Records)