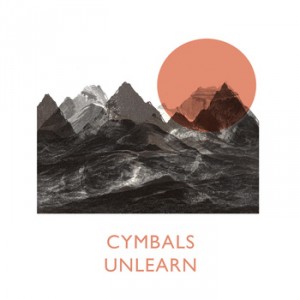 London band Cymbals can announce a headline show on 18th June onboard The Light Ship in Trinity Buoy Wharf, East London. Presented by Tough Love Records, support will come from tropical London trio Fair Ohs with DJ sets from Off Modernand emerging talents Slime and Vondelpark with a back to back set. Limited to a capacity of 100, you can get on the guestlist by emailing [email protected].
In advance of the boat party, Cymbals have made available 'Jane' as a free MP3.
Download 'Jane' from below.