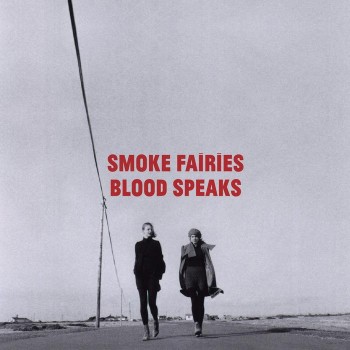 The signs of Smoke Fairies' newfound maturity are there from the very start of second album, Blood Speaks. As muscular drum crackles join moody guitar, the trademark dual vocals of Katherine Blamire and Jessica Davies announce their presence with a heavy confidence: "You got the power to bring me down, but I've got some sense, and I'm gonna let it go."
It's symptomatic of the position that the band find themselves in at this stage. With high profile support from the likes of Jack White and Laura Marling under their belts, residual doubts that lingered throughout their sparkling 2010 debut Through Low Light And Trees are rightly banished here, and Blamire and Davies are free to present themselves more honestly. Gone are the breezier tunes that lit up Low Light, checked in for a full-bodied expression that neither diminishes nor deviates from a theme as Blood Speaks plays itself out.
Not that there aren't still joyfully-crafted moments on this record – the violin-embedded 'Feel It Coming Near' revels in fountains of twinkling guitar flourishes and an intoxicating chorus-line, whilst would-be single 'The Three Of Us' offers rare variety, alternating between pristine composure and bubbling optimism. But the great moments here are more solemn and stately. The moody rumble of 'Daylight' and the utterly gorgeous 'Awake' both clearly standing out, the latter in particular a beautiful paean to letting the darkness in that addictively rewards repeated listens. Whereas, 'Version of the Future' is a more typically spirited track, bold despite the frustrated ambition that resonates through the lyrics: "There's a version of the future hanging over my head/I can't get to it."
Their roots may lie in Sussex geographically, but it doesn't take too much cross referencing to conclude that their time spent in the US (for years they lived in New Orleans) has been more instrumental on their work. Indeed, 'Blood Speaks' more closely resembles a chug through the American heartland than anything else, with only passing glimpses of a more pastoral English folk heritage. Tracks like 'Hideaway' and closer 'Film Reel' call to mind a forgotten mid-70's Fleetwood Mac gem or a more radiant Allman Brothers Band. Both of these are good things, in case you were wondering.
And then there is the title track, the majestic six minutes at the very heart of this album that all else revolves around. A masterclass of subtlety and understatement, the track possesses an insistent seductive hypnosis, having little by way of accessible hooks, but nevertheless crawling inside your resting mind, and pitching up for the rest of the day. Those traces of England emerge – echoes of Pentangle's Jacqui McShee are unexpected, as Blamire and Davies' unshakeable sound suddenly shows room for manoeuvre; a welcome break from the norm that serves as uncomfortable reminder that so often their standards are uncontested.
In all, the album is a rich, dense account of a band that has grown in stature noticeably in the last couple of years. A ballsier, more electrified sound than you might expect, especially for a band with that name, and writers with a distinguished ear for Southern fried blues and folk for sure, but they are still struggling to discover their own voice in amongst it all. What we have to date is accomplished, and certainly well worth your time, but what it promises is more exciting still, and one senses that by album number three, Smoke Fairies may have something special to call their own.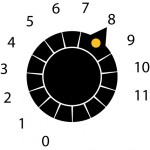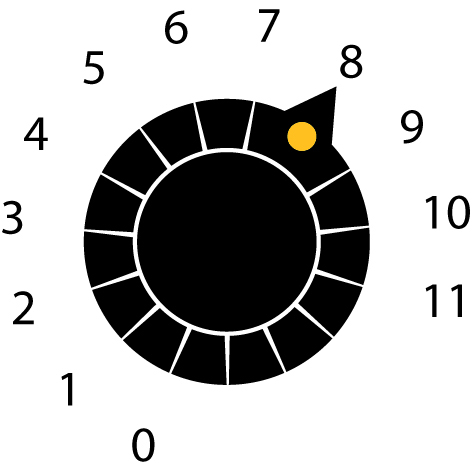 Release Date 21/05/2012 (V2)