Eric Clapton, BB King, Peter Green, even Seasick Steve . . . there is a hint of all these blues legends in Sandi Thom's third album, Merchants and Thieves.
The harsh truth is that if a man had made this album it would have been instantly derided as a rip-off, yet Sandi's undoubted feminine charms make it unique, even groundbreaking.
Unlike jazz and country, blues has remained a man's world, which for many fans has been part of its appeal. But any world dominated by machismo and testosterone is only going to be able to tell one side of the story. And with Merchants and Thieves, maybe Sandi Thom is helping to redress that imbalance, singing the blues from a uniquely female perspective.
Each one of the resulting 11 tracks tells a different story in a slightly different style, incorporating elements of musical genres outside of the blues.
The opening song, Maggie Mccall, along with Heart of Stone and the closing track, Belly of the Blues, are unashamed blues rock.
Runaway Train is a rip-rolling Delta blues standard straight from Seasick Steve's songbook, while Gold Dust pays homage to early Fleetwood Mac and the monumental electric British blues scene of the 60s and 70s.
The title track, Merchants and Thieves, is a hypnotic acoustic instrumental, which is followed by Show No Concern, a stripped back solo with more than a little hint of Clapton Unplugged.
And This Ol' World, the album's first single, is a BB King inspired duet with Joe Bonamassa that has already stormed to the top of the iTunes blues chart.
All of these songs could have easily been sung by a man, but all benefit from the softer sound of Sandi's soulful voice.
Yet three tracks – Let It Stay, The Sadness and Ghost Town – stand out as blues with a womanly twist.
Let It Stay veers into the hitherto unexplored world of the blues gospel ballad, with epic vocals reminiscent of Etta James that are at once powerful and moving, yet unsettling.
The young Scottish singer songwriter then explores country blues in The Sadness, which goes down the often tread path of relationship breakdown, this time from a female perspective.
While the haunting harmonies of Ghost Town manage to intertwine the folk music of the Deep South with that of Sandi's Celtic home.
In every respect, Merchants and Thieves is a hybrid, and this is maybe its only failing.
After a few years in the musical wilderness, you can sense that Sandi has finally found her voice, but in her excitement has produced a blues album using a kind of scatter-gun approach.
Maybe, as she calms down and delves deeper into the genre, Sandi will hone her sound further and uncover something that is uniquely hers.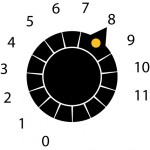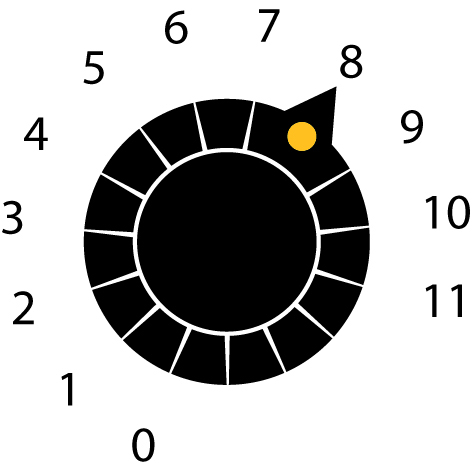 Release Date 17/05/2010