It's been a long time coming, but Ratmataz Lorry Excitement (AKA Kev Dosdale) is back from his hiatus. Thankfully it has not been too long that he has had to re-invent himself, like many will attempt and fail.
The first component of the double A-side 'A Year Short On Surprises' immediately kicks off with some trademark dirty electronica, which creates the solid backbone throughout. The high pitched hook and bass line will have your head nodding from start to finish. I'm sure if this was released a couple of months later it would be the soundtrack to many a summer barbecue party.
The second instalment 'Trial and Errors' is a slightly more laid back affair that is borderline instrumental, but still has the desired effect. It has more of a classic piano dance track feel from back in the day, but manages not to seem like it is just trying to recreate.
If you're a fan of acts such as LCD Soundsystem and Simian Mobile Disco then I'm sure both these fine tunes will tickle your electronic synth fancy. If you want to sample some of fine the wares of RLE, then you're in luck, just follow the link below and you can download 'Trail and Errors' for free, gratis, nada, nish.
http://soundcloud.com/fakedreams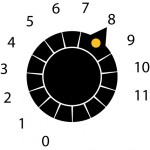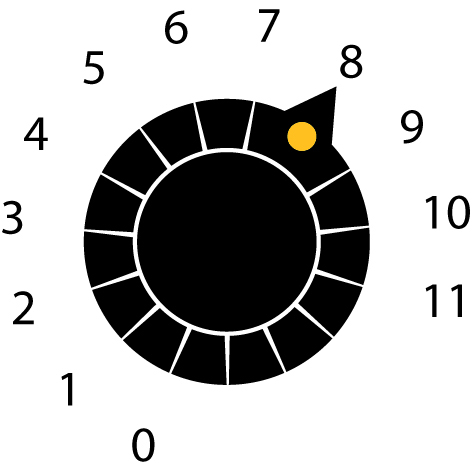 Release Date 03/05/2010 (Fakedream Records)