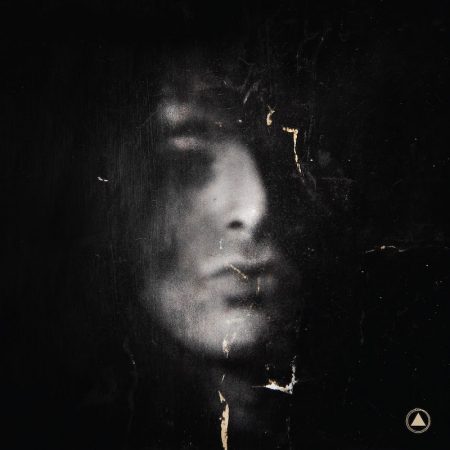 I'd heard their name mentioned by some of my favourite bands, yet nothing prepared me for the whirlwind of noise induced melodic chaos which came blasting out of the radio, late one evening in my musically formative years. A sound that took you to the sonic boundaries of the deep, with melodies that entranced and full-on distortion – that was my introduction to Suicide and the work of the late, great, Alan Vega. Suicide sounded like an extreme version of My Bloody Valentine, Sonic Youth, The Jesus & Mary Chain, Spacemen 3, yet they existed before any of them.  
Following Vega's passing in 2016 his partner and musical collaborator Liz Lamere and fellow musical collaborator and close friend, Jared Artaud discovered this unheard album, mixed and produced the songs to form 'Mutador'. Although famed for his work with the band Suicide, who he formed with Martin Rev in 1970, Vega also enjoyed a prolific solo career with the songs that would form 'Mutador' recorded with Lamere in New York back in 1995-96. Then it seems the record was merely put on hold, as Vega had moved on to the next project before this one was finished, as was his way, with his insatiable creative streak. 
Whilst not as melodic as some of his other work, 'Mutador' shows Vega's audio ambitions and explorative side in all their glory. On 'Fist' there's the unmistakable ambience of NY's bustling street life, with drum machines creating a pulsating rhythm, dystopian synths and Vega's eerie vocal tones adding to the sense of unease. The beats breaking out from the ever-expanding hip-hop scene can also be felt on 'Filthy', as Vega was entranced with the city's sounds and atmosphere, whereas other tracks like 'Psalm 68' have a cinematic sci-fi ambience. 
Vega constantly created music from his early days as in the 1960s right up to his death in 2016, leaving behind a legacy of work known as the 'Vega Vault'. When recordings are discovered and released following the death of an artist, there's always the thought that maybe they wanted them to remain unheard, were they ever destined for release? Yet with 'Mutador' the Vega estate have got it spot on, these archive recordings not only add to the already outstanding body of work Vega created in his lifetime, but also provide an exhilarant sonic adventure for your eardrums. Each song, pushes boundaries musically, whilst remaining firmly rooted in rock n roll's noisy hedonism. A fitting tribute to a great musical pioneer. 
Alan Vega: Mutador – Out Now (Sacred Bones Records)