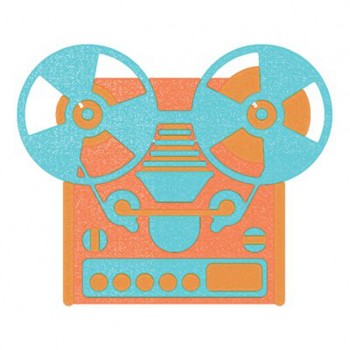 Besides featuring an impressive bill of the most promising bands and artists for the coming year, Liverpool Sound City is taking it's game up a notch with exploring the unavoidable links between music, football and style.
Across the course of the festival weekend, there will be a host of experts and commentators from all areas of the field at hand to discuss, debate and provide workshops for a range of burning topics.
Farm frontman Peter Hooton is the first to take the stage with his in-depth but at the same time lighthearted look at social media and what has been called the 'democratisation of the music industry'. Retro-ist Andy Votel is geared up to lock horns with Death Waltz Recording Co.'s Spencer Hickman on the topic of vinyl and it's cult following which is heading the format's renaissance.
Added to this, Alan McGee will discuss the rebirth of independent record labels together with Mark Jones from Wall of Sound and Paul Hamill from Broken Melody.
As the Premier League draws to a close, football fans and anyone interested in the cultural dynamics involved with music and football as close friends, there will be The Anfield Wrap's live broadcast to discuss LFC old and new. Headlining the football segment at Soundcity this year is an interrogation by sports correspondent James Corbett who will grill FIFA presidential candidate Jerome Champagne.
For a closer look at how different parts of the business are run, music journalist Luke Bainbridge and ex-Hacienda DJ Dave Haslam will be giving sneak tips of how to get into the business, while Suddi Raval will be underlining the importance of music licensing into video games.
Liverpool Sound City 2014 takes place between 1-3 May, with more than 360 live performances and a broad array of activities, talks and happenings scheduled to take place already.
Tickets and wristbands for the live shows and conference are available now. For more information on different panels taking place this year, have a look on www.liverpoolsoundcity.co.uk