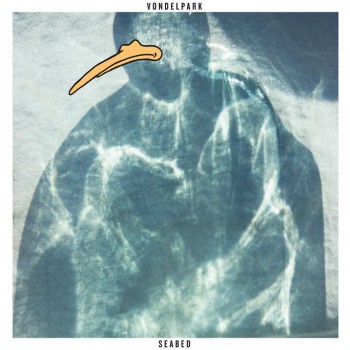 I took the review for Vondelpark's Seabed on a bit of a whim – I know nothing about the band; I just know that Vondelpark is also an expansive public open space in Amsterdam*.
I spent this morning listening to Joni Mitchell, Bob Dylan, Simon & Garfunkel and the Rolling Stones and Seabed is something of a departure from that, to say the least. This won't be a surprise to you if you know Vondelpark, who describe themselves as "Radiohead quiet-storm" and have been described as "dream-pop", which nicely encapsulates the ease of listening experience and the gentleness of their sound. For me there's a strong link to shoegaze in the songs, even if the sound itself isn't what you would normally expect from that genre.
The more I listen, though, the more I realise that what Vondelpark do really isn't so far from a lot of music which is much more familiar to me. It's produced by three guys using a mix of real instruments, drum machines and synths, and the feel is definitely more of electronica and (dare I say it) R&B, but the backbone of these songs seems to have originated in the rehearsal room rather than on a sequencer.
It's tempting to describe it as R&B partly because of the soft, closeness of the vocals. For me, singer Lewis Rainsbury's vocals are a bit weak (for which read: "delicate, shy, lacking-in-confidence" rather than "poor"), but I certainly see the appeal that they would have to someone who has a fondness for that almost-whispering, poppy style. The closest comparison that comes to mind (although it's not particularly close) is with Duncan Campbell of UB40.
With a few tweaks, the songs would sound a lot different; a lot more like any number of indie bands – which is a testament to the work that has been done to enhance the song-writing with bold arrangement and production decisions.
The group have really good ears for a sound, and great attention to detail in building up their song, and they have assembled an album where every instrument and every sound has been treated carefully and attentively. There are a lot of effects on there, and it's layered well – giving plenty of little subtleties to pick out on repeated listening. Rainsbury describes Seabed by saying, "It's supposed to be the ultimate bedroom listen".
Another thing that sets Seabed apart from the other similar-sounding music that is closer to my normal auditory fare is the restraint with which they use guitars – there is a 50-50 balance of guitar-led and synth-led songs on Seabed, but there is always an assortment of other musical oddments building up the tracks, rather than layered guitars. This gives a lot more space to the tracks, and allows the percussion to be much more of a driving force in terms of the pace and the hooks of the songs.
As a bass player, I appreciate the quality of the bass guitar work particularly, but the musicianship is strong throughout. It's not flashy – on the contrary, it works well because it's very restrained, but it's very varied and technical.
Overall, Seabed is a treat for the ears in terms of sonic textures; the only real issue that I have with it is that it is a bit one-levelled; most of the tracks start and finish at more or less the same level, and in a more general sense, it's mostly very similarly laid out, similarly arranged and similarly paced.
This is all well and good if you like it (and I do like it); it's also an album that would make fantastic coffee shop listening. Vondelpark lets me put a name and a figurehead to the morass of unidentified chilled, evocative background music that is everything that Muzak should be and isn't.
While some albums are raging, irresistible rivers, some albums are roads – and all as variable as that description allows – Seabed is very much a canal boat tour – sedate, unchallenging and requiring little investment but interesting nonetheless, and somehow both detached and immersive.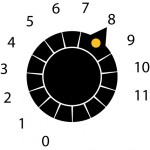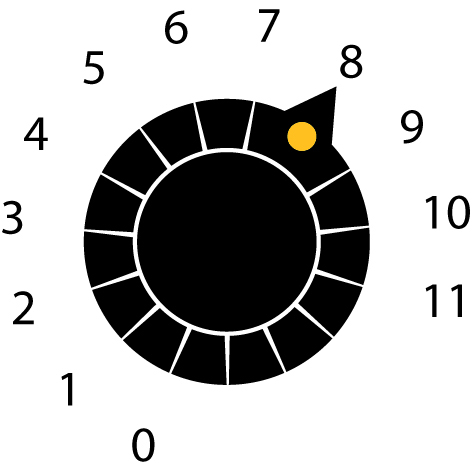 Release Date 01/04/2013 (R&S Records)
* The real Vondelpark is definitely worth a visit if you're in Amsterdam, by the way; by bicycle is ideal, if you're sober enough.