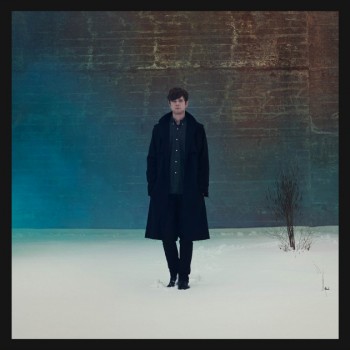 Following the critically acclaimed self-titled debut album, James Blake is back with Overgrown. An undeniable buzz surrounds this release. Blake himself has been teasing his fans, releasing previews and giving away free digital downloads of 'Digital Lion' creating an excitement that should surround release dates.
Overgrown has more of a soulful tone than Blake's debut album, which can be explained by his new found relationships with producers such as Brian Eno, who contributes to the Digital Lion single.
The title track, 'Overgrown', begins to play, Blake's distinctive haunting sounds enchant me. "I probably won't use a sound if it reminds me of another song and another time. That's gone. It's done now. Things should always progress",

Blake explains. As an experimental artist and producer Blake constantly pushes boundaries and creates music like no other. With every track change there is an air of curiosity, with hearing new music for the first time there is an ability to change the way in which you personally view music. Blake is a quintessential game changer.
Personally, I feel the stand out track on this album is 'Life Round Here'. Blake is at his best when he uses his classically trained voice to express the emotion in his songs, and, filled with electric dubstep and subtle background notes, I can imagine this song being well received in a nightclub.
There is a hip hop feel to this album. Grammy award winner and rapper RZA lends his voice to 'Take a fall', and rumours are rife that Blake will be working with Kendrick Lamar in the future – something (judging by Blakes Facebook page) fans are in two minds about.
'Retrograde' was the first single to be released from this album, and it was a huge success becoming single of the week on major radio stations. Blake is able to hit mainstream without feeling as though he has 'sold out', which can be an issue for many experimental artists.
Through different mediums you get a different experience, Blake performs in the biggest nightclubs to a crowd that crave the ground shaking bass. "I feel at home in clubs. Dance music constantly mutates and evolves and never stays still",
Blake explains, yet he's also comfortable singing in cathedrals with an audience sat in their seats transfixed to every note.
The album consists of ten songs and it lasts around 40 minutes. Blake takes the quality over quantity approach when producing songs. The last one, 'Our Love Comes Back', finishes with no warning and silence fills my room, it's deafening. There's nothing left to do but start again from the beginning…Overgrown.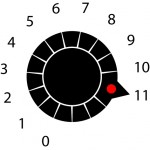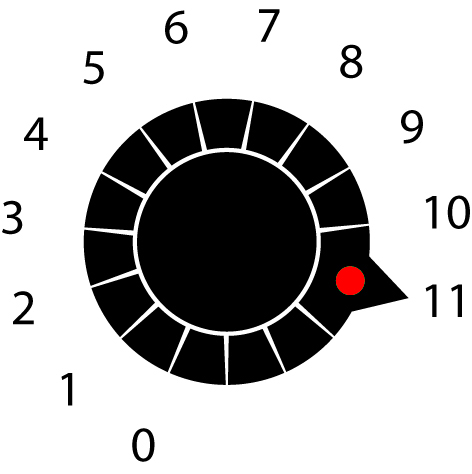 Release Date 08/04/2013 (Polydor)