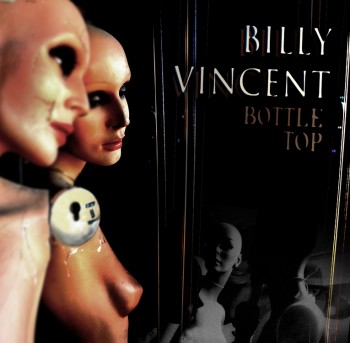 London five-piece Billy Vincent blend folk with a touch of rock and a dash of country on this, their first single release.
Just as their name fuses those of the band's best-friend vocalists Billy Barratt and David Vincent, so the quintet's sound brings together that of Ed Harcourt, Jeff Buckley and James Morrison.
With début full-length She due out later in the year, 'Bottle Top' offers an encouraging taste of the record to come from a band that have been steadily building a following in their home city. And when they venture further afield, they'll find that 'Bottle Top' isn't a bad driving song. There's something about it that helps take your mind off the distances between red traffic lights, at least.
The signs are that the latest addition to Something Nothing Records' roster is a respectable one.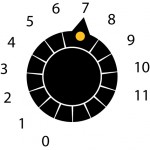 Release Date 26/03/2012 (Something Nothing Records)