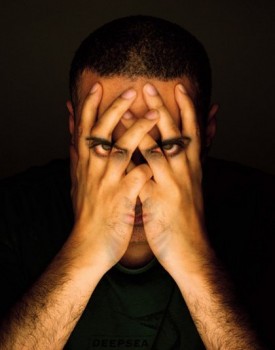 Aftershock celebrates its 10th anniversary with a stellar line-up of Nitin Sawhney, Kirk McElhinney, Sam Carter, Denis Jones, Aruba Red, Mieko, Arun Ghosh, Mathew Halsall and Clive Hunte.
There is no other project like Aftershock in the world. Over the last 10 years Artistic Director Nitin Sawhney has worked with some of the best new musical talent from around the globe to create unique one off showcase events in London, Manchester, Bristol, Melbourne, Genoa and Marseille.
Tonight's event brings some amazing musicians from past Aftershock's, alongside Nitin Sawhney, to Band on the Wall to celebrate 10 years of this ground breaking project. Tickets flew out of the door for the last Aftershock at Band on the Wall so attending this special event is strongly recommended for what promises to be one of the highlights of the year.
The night will begin at 8.30pm but Band On The Wall's Picturehouse Cafe Bar is open earlier for food and drinks.
Grab your tickets HERE