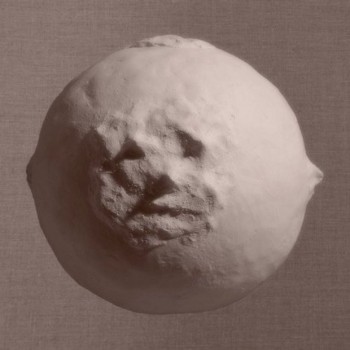 – THE DEAF INSTITUTE, MANCHESTER –
As I saunter into The Deaf Institute tonight I hear a unique electro sound, and as I make my way to the bar (priorities) I then also hear a familiar voice. When I look up I see Alexis Taylor of Hot Chip on stage filling this evening's support slot for New Build. I love how his voice accompanies that almost indescribable sound.
Shortly after this New Build enter the stage, and to be honest I don't know what to expect. It's a new project featuring Al Doyle (Hot Chip, LCD Soundsystem), and Felix Martin (Hotchip). I've heard a couple of tracks so far and really liked what I'd heard; particularly 'Misery Loves Company' which is taken from their debut album 'Yesterday Was Lived And Lost'.
 It is interesting to watch the fusion of the electro sound with a band live. There are maracas, drums, bass, keyboards, the lot. I don't know about you, but the more instruments a band can throw in there, the more impressive it is to hear them make a decent beat.
The band are amazing, every song allows each instrument to be heard in its very own way, and when you watch a band there is always that one sound that you listen out for (and for me it's the drums). This is the reason why I'd say everyone can get something out of watching New Build.
Saying that though, I'd also add that you have to be in a certain mood to see them play live. There are a few mellow songs, which are great to put on when you want to be chilled at home, but if you want to venture out and see it live it needs to bring something new. For me, the song needs to show a new/better side when watched live, and they just don't do that tonight. Even so, I thoroughly enjoy the gig, the atmosphere and listening to all these sounds being created by such a unique band.
I can definitely recommend checking out to new album and for me 'Misery Loves Company' is the stand out track.