New York Dolls are back on fantastic creative form with their wonderful new album, 'Walking Backward In High Heels', which was recorded and mixed in sunny Newcastle – miles from their home in New York City. Just shows you what you can achieve when you are taken from the clean streets of NY to the mean streets of Newcastle.
A lot of heartache and pain has passed through the NY Dolls camp since their formation back in 1971, and there are only two members from the classic line-up left in attendance – singer David Johansen and guitarist Sylvain Sylvain. However, this version of the group, featuring drummer Brain Delaney and original Blondie guitarist Frank Infante, has no problem replicating the Dolls trademark sound.
Although known as the godfathers of glam-punk, it has always been difficult to truly categorise New York Dolls, because they experiment with so many different music styles. They have roots in classic rock with glam influence, but some of their songs sound very punky, others are blues influenced, some are ballads, others are heavy. What makes the Dolls so special is that they do so many styles, whilst always retaining their own unique distinctive sound.
The variety on this album is no exception. Stand-out tracks include, opening track, 'Streetcake' – featuring some wonderful child-like backing vocals by Sylvain, while  'Fool For You Baby ' has a shimmering Phil Spector-ish quality to it. The highlight has to be the upbeat party track, 'I'm So Fabulous', which is classic Roxy Music through and through.
The Dolls have proved that they can still produce an enjoyable, rocking album that does not show off their age at all. In comparison, they make their younger counterparts sound dull and dreary. With an upcoming UK tour, there is no stopping the original New York  punk band.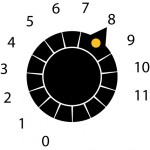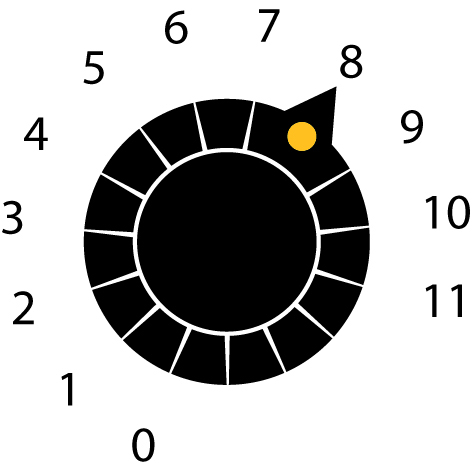 Release Date 14/03/2011 (Blast Records)