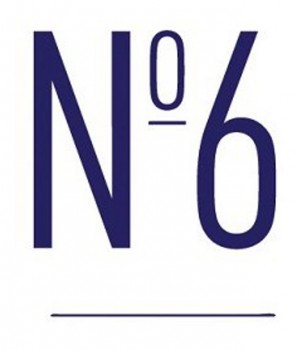 Festival No.6 is excited to announce that Welsh trio Manic Street Preachers have been persuaded to end their self-imposed two-year exile to headline one of the nights at this year's event, which will be a UK festival exclusive.
The cover of their fifth studio album This Is My Truth Tell Me Yours was shot in 1998 on the beach at Portmeirion, North Wales – home of Festival No.6. This year's festival falls on the 15thanniversary of the album's release, all of which helped to convince the Manics to appear at what promises to be an astonishing homecoming.
Manic Street Preachers said: "Festival No.6 is the only thing that could break our self-enforced two year British gig ban. To be able to play in Sir Clough Williams-Ellis' iconic village is something of a dream for us. See you in September."
The musical bill at Festival No.6 – recently named Best New Festival at the UK Festival Awards and Best Small Festival at the NME Awards – will again combine a blend of iconic acts alongside the freshest emerging talent and a stunning DJ line-up. Other live acts confirmed in the first wave of announcements for 2013 include James Blake, Everything Everything, I Am Kloot, AlunaGeorge, Laura Mvula, Mount Kimbie, Caitlin Rose, Chapel Club and Dutch Uncles.
A selection of the stellar DJ acts confirmed so far include Frankie Knuckles, Carl Craig, Andrew Weatherall, Gilles Peterson, Justin Robertson, Greg Wilson, Maxxi Soundsystem, Unabombers and Futureboogie.
Arts and culture is another integral part of Festival No.6, and this year's line-up is even stronger. Guests include John Cooper Clarke, the punk poet who is now a national treasure, name-checked by everyone from Alex Turner to Plan B, plus Man Booker Prize winner DBC Pierre, award-winning novelist and Times columnist Caitlin Moran and author and Review Show critic Paul Morley.
Other highlights include talks and readings from Tracey Thorn (Everything but the Girl), John Niven (Kill Your Friends), Bob Stanley (Saint Etienne) and Michael Smith (The Culture Show) as well as the return of the wonderful Jan Morris, one of the highlights of last year's No.6.
Festival co-founder Gareth Cooper said: "We're delighted and very proud that we've managed to entice one of the biggest Welsh bands of all time to end their hiatus and play Festival No.6. There's a wonderful synchronicity in the fact that this year's event falls on the 15th anniversary of one of the Manics's greatest albums This Is My Truth Tell Me Yours. The cover of that record was shot on the beach at Portmeirion, which makes it all the more special. We feel it's important to maintain Welsh heritage within our line up and entertainment and there is no bigger way to do it than by booking this band!"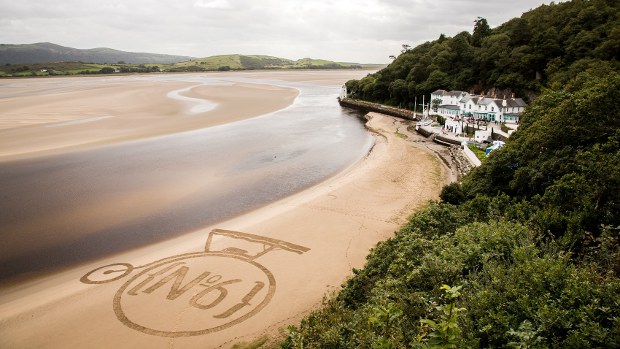 Last year's event saw thousands of awestruck guests converge on the peaceful shores of the Welsh wonderland of Portmeirion, where the ocean, mountains and forests create the festival's perimeter. The filming location of cult 60s TV show The Prisoner is a fantasyland of whimsical Italianate architecture overlooking the rolling estuary waters of the Irish Sea.
Such was the success of its inaugural year that Festival No.6 was named Best New Festival at the UK Festival Awards, whilst 2012 headliners New Order walked away with the prize for Best Headline Performance. More recently it was voted Best Small Festival in a public poll at the NME Awards.
Guests in 2013 can look forward to another year of outstanding musical acts, ethereal scenery, breathtaking architecture and enchanting distractions at a UK festival location like no other!
More artists, attractions, activities and VERY SPECIAL GUESTS to be announced soon!
For tickets and info please visit: http://www.festivalnumber6.com/
Follow on Facebook: www.facebook.com/festivalnumber6
Follow on Twitter: https://twitter.com/festivalnumber6