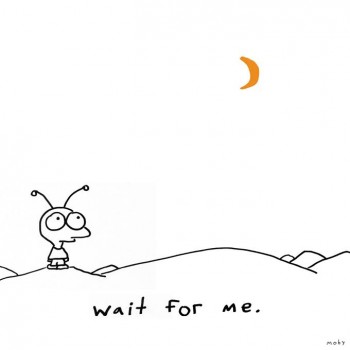 Maybe it's unlikely that anything Moby releases can top the mega success of his Play LP, but Wait For Me's charms lie in the fact that it doesn't really try. Moby's chilled-out tunes still sound as if they were concocted in the late 1990s where genres mixed and matched in the holy cause of the greatest come down ever. It's been almost two decades since Richard Melville Hall adopted the Moby persona.
Since then he's had elements of a celebrity lifestyle including famous girlfriends (he was once linked with Natalie Portman believe it or not), a high profile spat with rapper Eminem, and A-list Hollywood actors in his videos (all this while running a tea shop in his spare time)! As with 'Pale Horses', the collaboration with close friend Amelia Zirin Brown, Moby has the gift of making introspection sound like Holy Communion. 'Shot In The Back Of The Head' offers a glimpse into the dark side of Moby's soul. Darker still, is the David Lynch directed video on disc 3.
Other stand-out tracks on Wait For Me include the haunting sound of 'Mistake', which is very Joy Division-esq, with its Peter Hook inspired bass line and Moby's  Ian Curtis style vocal, and 'Hope Is Gone', a track beautifully sung by Amelia. If it all sounds a little 1998, Wait For Me is Moby free of the burden of the follow-up success that limited the appeal of 2008's Last Night.
Despite that, the album is as good as anything he's done since his ground breaking Play album. Anyway, it's worth getting for the excellent live DVD and extra disc of ambient versions that make up this value for money 3-disc set. Basically it's coffee table electronic music at its very best folks – you didn't really expect anything else from the bald headed spiritual vegan now did you?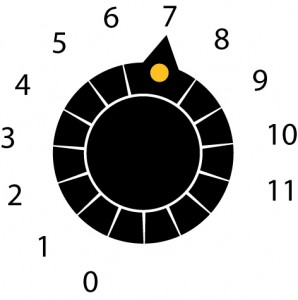 Release 02/11/2009 (Republic of Music)