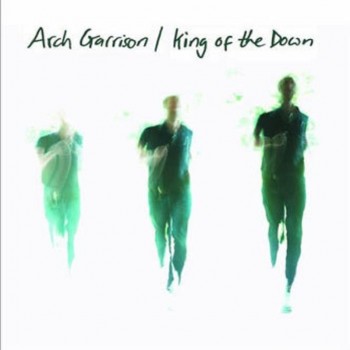 Warm, evocative and quintessentially English, the press release's claim that King Of The Down was recorded in pastoral Wiltshire before a crackling fire rings true here.
Craig Fortnam (usually of North Sea Radio Orchestra semi-fame) weaves textured tapestries of dazzling intricacy from his guitar, fusing classical and folk stylings via nylon and steel strings, with a good helping of virtuosity. By contrast, Fortnam's vocal melodies are simple and direct – like his folky antecedents Bert Jansch and Nick Drake, he isn't gifted with an extravagant singing voice. And again like Jansch and Drake, his vocals sometimes defer to the distinctive majesty of his finger-picking, plangent below his gentle Southern phrasing.
'Stone On The Pound' refers lyrically to public transport, walking routes and the minutiae of daily routine, avoiding mundanity with bittersweet melody and warm Sunday-afternoon imagery. A disarming ode to companionship, it is redolent of Blur circa Modern Life Is Rubbish.
Instrumental showcases like 'Thames Fluvius' and 'King Of The City' carry as much weight as their lyrical stablemates – the former tinged with melancholic beauty, the latter an ebullient canter laden with joie de vivre.
Contemporary twists arrive via understated electronic touches amid the crisp digital precision of the recording, though these are used sparingly – this is more an album of strong songwriting and musicianship than studio chicanery.
In short, this is a perfect wintry soundtrack to dark evenings of hearty food and dulling wine.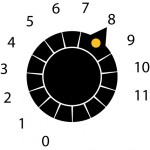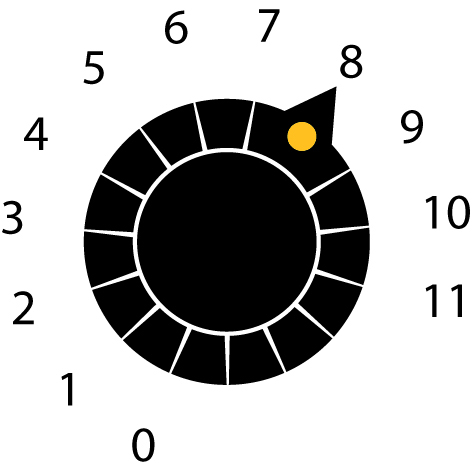 Release 22/02/2010 (Domino)