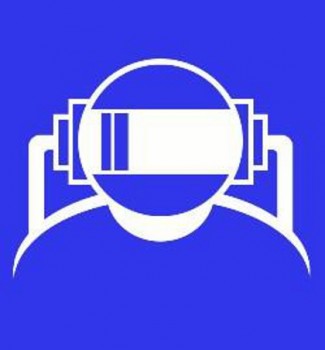 Birmingham based Machine Boy first came to my attention last year via Tom Robinson's BBC 6 Music Introducing, a bi-weekly show which brings listeners a totally playlist free two hours of music. Each and every track played is recommended by the general music loving public and aims to bring the freshest and newest music out there to forefront.
The track I first heard was called 'Jamie' and I was instantly hooked by the wonky beats and electronically generated spoken word vocals. It was one of those wonderful moments in life when you have to immediately boot up your computer and jump onto Myspace to get a bigger fix. Thankfully when I arrived at my intended URL I was not disappointed and found that there were other great offerings for me to feed my hungry ears with.
In the few years that Machine Boy has been in operation, production companies such as the BBC, Central/Carlton, Chilli Media, Black Diamond, Channel 4 and 5, as well as MTV America have all used the music. Even the late great John Peel picked up on Machine Boy before his passing, and I'm pretty sure if he was still with us he would be championing the music now.
Described as 'Humanist Techno Pop' the next release 'People' explores favoured themes of discordant human behaviour and throughout uses the trademark electronic voice to announce 'I create music for people that like people'. This almost leads me to believe that Machine Boy has made this choice cut especially for me, as I am indeed a fan of people. Since receiving my copy it really has been played over and over again.
Included on the EP are two remixes, the SynDrum mix is a more electro affair and the TV21 has a gentle D n B feel. The two other tracks 'BlackRox' and 'Backslider' are instrumental, but once again are Machine Boy through and through.
I strongly recommend you check out Machine Boy via any of the links provided below and then return here to let me know what you think.
I would like to say that is hard not to like this music, but I'll go as far to say it is near impossible not to.
Machine Boy on Myspace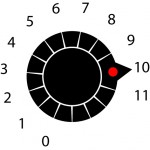 Release Date 01/03/2010 (Shotgun Charlie)