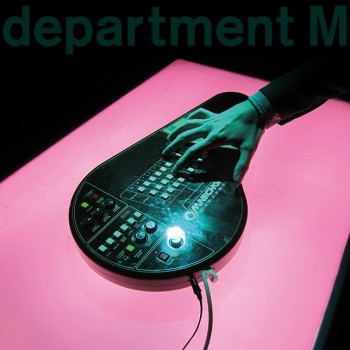 Department M shoot a large portion of intriguing sounds straight to your ears as soon as 'Miscellany' graces your speakers. The industrial electro-synth tones partnered with a cleverly syncopated hard-hitting drum beat combine to create a sound that leaves you wanting more. The instruments initially jar, but as the track progresses it all makes sense.
The sparse texture of the track brings out a cold atmosphere, which emphasises the whole eeriness of the song, and as the haunting falsetto vocals come in, a shiver is sent down your spine. Harmonies are tight and the synths compliment the lead vocals. Although the drums occasionally sound a little disjointed from the other instruments, it all sounds tight.
As a single to their self-titled album, 'Miscellany' follows suit of previous song formulas – albeit feeling slightly dry and desiring a little more texture. Fans of the industrial synths and pulsing syncopated drum beats will be very pleased indeed, and the catchy vocal melodies will see you coming back for more.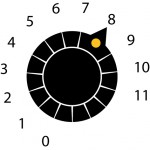 Release Date 20/01/2014 (Fierce Panda)