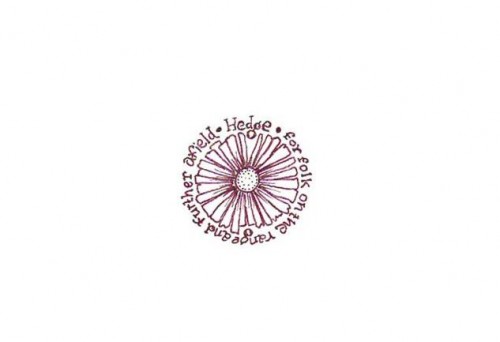 FEAT. SAM CARTER/LIAM BAILEY/NANCY ELIZABETH/AIDAN SMITH/CORTINA DELUXX
– BAND ON THE WALL, MANCHESTER –
Being quite a newbie to Manchester I'd heard of the folk night Hedge, but never had the pleasure of experiencing it.  Tonight Hedge in collaboration with Humble Soul Records returns to the Manchester scene after a fairly long break with a mighty folk line up in a new home – the fantastic Band on the Wall.
Every time I've been to a gig at Band on the Wall it's always had a great atmosphere, maybe I've just been lucky, but thankfully tonight seems no different. I arrive a little late and missed the first act Cortina Deluxx but have it on good authority they are a musical treat with some of the members responsible for organising tonight  – next time I'll eat my pizza quicker.
Aidan Smith is next and as he walks over to the piano he reminds me slightly of a school teacher getting ready to play in assembly. I'm immediately struck by his incredibly intelligent, well observed lyrics; verging on a Victoria Wood comedic style he can describe both the warmer and darker aspects of life in a thoroughly entertaining way as in 'Murder Ballard' telling the tale behind violent drunken antics of lads out on the town. He is by no means your typical folk artist which is refreshing and his wit definitely goes down well with the crowd, I'd say someone to see when you fancy something a bit different but wonderfully brilliant.
After a rather long break Nancy Elizabeth is about to grace the stage. Now I must confess this is who drew my attention for this evening after trying to catch her many times before and failing, so I'm rather excited.  The crowd has by now definitely swelled in numbers.  She's a rather striking tall figure on stage and having heard of her varied multi-instrumental skills it seems tonight she's sticking with the piano and guitar. I wasn't sure what to expect but I certainly wasn't expecting such a vocal range reaching some ethereal heights. She imparts she hasn't gigged for some time and tonight is all brand new stuff which is pretty brave in my opinion.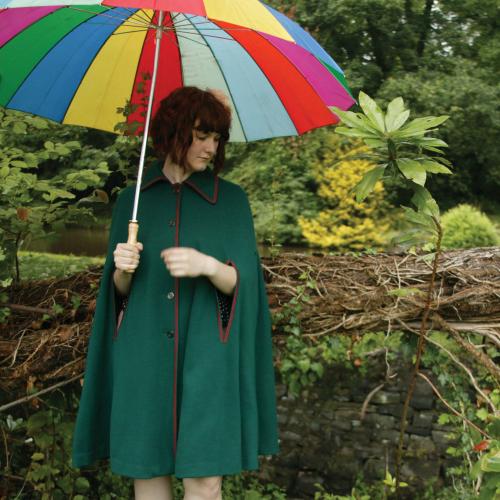 Like her songs from 'Wrought Iron' these have oodles of atmosphere and space, gradually growing and diving as she sees fit especially with 'Desire'. These are well crafted indulgent songs with no hint of pandering to the needs of a mass market, she's definitely in control.  Nancy is down to earth but also commanding on stage ordering the rowdier members of the audience to the bar, her strong Wigan accent surprising in comparison to her singing voice. She ends with "a little song about my life" called 'Debt' which is the highlight for me, describing the difficult balance of the age old conflicts of artist vs the price of life. With a hearty applause at the end nobody was left feeling disappointed, definitely one I will see again.
Liam Bailey follows and is already looking a little hot under the collar with towel in hand. Bailey currently featuring on the front page of Myspace is billed as 'Solid Soul' brings to the stage a different sound for the evening.  There is no denying this guy has a great voice with passion and soul but I'm left feeling there is something missing.  His songs are classically about love with lines such as "If you stay you can be my summer ray", but there was never a stand out song for me and one blends into the other. Contrary to this, a man in a bobble hat is jumping around in front of me obviously feeling differently so make of that what you will.
The headline act of the evening bringing this mammoth Hedge event to an end is Sam Carter, hailing from the Midlands this well dressed young man is instantly likeable.  He opens with 'Pheasant' wrote about a girl he fell for on holiday but never had the courage to do anything until it was all too late. With the stand out line being "you floor me like a pheasant on a country lane" I'm intrigued what he has in store for us next.  Its clear this man is a master of guitar, intricate finger picking made to look effortless coupled with his wonderfully rich vocals, I must admit both me and my friend are rather hooked. His next song 'Hired Hands' wrote for his Uncle who was made redundant is poignant and very apt in this time of Con-Dem rule.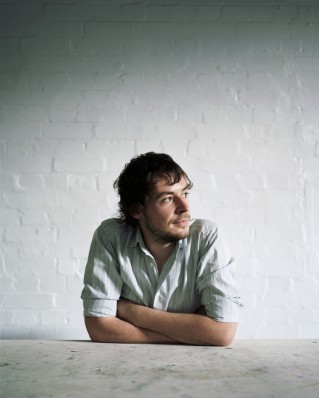 Carters storytelling nature and ability to write heartfelt observations on the effects life events has on people close to him like in 'Next of Kin' is a pleasure to listen to. With ease he flits between contemporary and traditional folk songs demonstrating his craft to its fullest.  Carter is charming and makes it easy for the audience to connect with his openness. This man has a gift and is undeniably the best of the evening and the audience clearly agree with shouts of more. For me Hedge has been a great success tonight and although nothing has been set in stone to make this a regular event, I very much hope it does pop up in my again calendar soon.