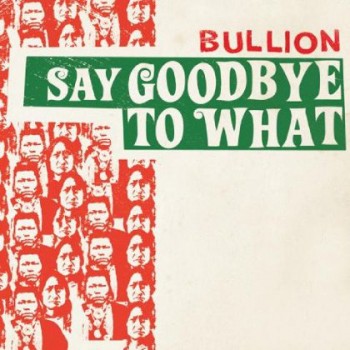 Bullion is a genius. I whole heartedly state this. This release was my first encounter with the man and after doing some research, he is now elevated to god status in my eyes.
His production style is phenomenal, his beats are some of the crispest I've heard, and his tracks spit in the face of pigeon holing. Truly experimental!
"Say Goodbye To What" is genre defying, cleverly piecing together slices of musical goodness. Taking hints of funk, pop, hip hop, and psychedelic rock, and featuring sing-a-long 60's style "white rabbit" vocals, Bullion skilfully weaves them together through drum breaks, hand claps, snares, cow bells & more to create a finished product of upbeat, ear to ear smile inducing proportions. A medley of sounds, masterfully produced by a true English gentleman.
The flipside offers up "Crazy Over You", an intelligent, deeper approach. Taking a more hip hop style to the structure, the tracks bare similarity to the sounds of mighty Hyper Dub label. Drawn out vocals stretched out of the floating beat produce perfect memories of a dreamy summer day.
This man's picking up speed: with a steady flow of high quality release, support slots for the XX and European dates for the coming months. 2010 looks set to be a big year and rightfully so. Check his myspace for coming gig dates and bandcamp for this latest release.
Listen, Love it, buy it. End of.
http://www.myspace.com/bullionness
Order your 7″ copy here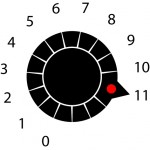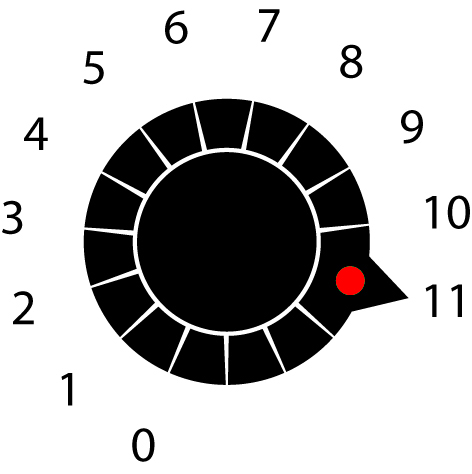 Release Date 18/01/2010