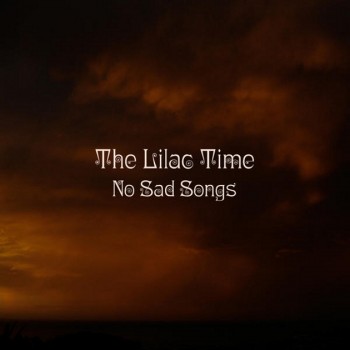 An early member of Duran Duran, Stephen Duffy followed brief pop stardom in the mid-1980s with a sequence of pretty yet unheralded records. The 2009 rockumentary Memory & Desire suggested that Duffy was troubled by disappointment and dejection, so his return now is something of a relief.
Re-adopting the Lilac Time name under which he has released much of his best work, Duffy offers us 'No Sad Songs' via SoundCloud as an end-of-year treat.
Taken from a forthcoming album of the same name, it is Duffy's best song since 2003 (although there has only been one album in the intervening period). Continuing the trend of his recent output, it marries Duffy's idiosyncratic, literate lyrics to a downbeat Americanised sound, steel to the fore.
A tender delight and a sign of good things to come.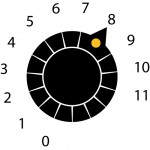 Release Date 22/12/2014 (Tapete)