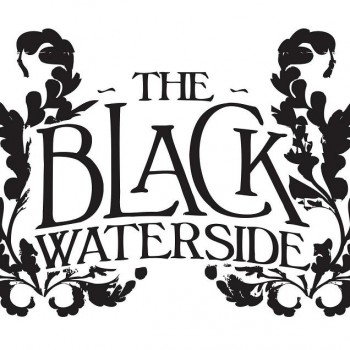 Best-suited to the underground dive bars of New York or overground blues/rockabilly Nashville backdrops, this gritty Kent-based revival of rock 'n' roll is an interesting one.
The Black Waterside is a five-piece band hailing, surprisingly, from the 'Garden of England', yet their sound is something unexpected. The band are tight, the instrumentation and the vibe is great. Riffs to tap your feet to and drums to throw your friend around to abound; it's a big sound.
The only thing that stops me in my praising tracks are the vocals. It's a different sound, one which no doubt would whip a crowd into a frenzy, but on record they just don't feel right, falling somewhere between rock, blues, punk, grit – bands like July Talk spring to mind.
'Cold Night, Dark Ground' is good but I don't think this genre is particularly demanded this side of the Atlantic. The vocals are harsh and grinding, half singing half screaming out the lyrics. This genre certainly doesn't need a polished vocal but it needs to be lead by the right voice. Although some of the harmonies, courtesy of the only woman in the band, do ease up the listening experience a bit, I think this band will be best witnessed live for now.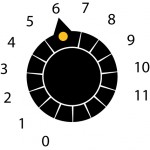 Release Date 06/06/2013 (Anchor Baby Recordings)