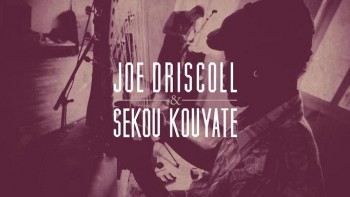 Sekou Kouyate and Joe Driscoll present us with their first collaborative album, Faya, a collection of songs, which span genres from around the world.
Communicating through music they have produced an album, which incorporates Kouyate's sounds of Africa and Driscoll's eclectic mix of New York bedroom-music styles. It's an easy-listening reggae-funky-hiphop-afrobeat-rap-rock cocktail that's refreshing and fun. 'Tanama' is a favourite, 'Ghetto Many' and 'Zion' are beautiful, but I grimaced at 'Lady' with the line "Hey Lady, I've got you on my mind", which is a bit 'boy band'.
Faya follows in the footsteps of other American/African collaborations such as Paul Simon's Graceland, and Justin Adams and Juldeh Camara. They tilt their cap to artists such as Manu Chao and Tinariwen, and create soundscapes that zing you through the air. Their music slides neatly into the pockets of festivals. Close your eyes and you're taken to a hot, sunny field, stomping and swaying your dry caked wellies in a pink top hat.
I was fortunate to catch Driscoll and Kouyate at Passing Clouds, an alternative music venue in Dalston. Absolutely rammed, I squeezed myself into a corner, bumping shoulders with happy dancers. They went down a storm. Kouyate was mesmerising on the Kora, his unique finger picking splattering these songs with sounds of the desert. The crowd was a mass of flailing limbs and the whole show was FUN.
This album proves yet again that juxtaposition and cross-genre music can work well. Like the mixing of a pina colada and a whiskey sour, it's a rare and potent concoction, that'll be sure to get you dancing…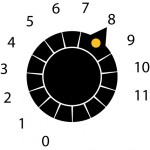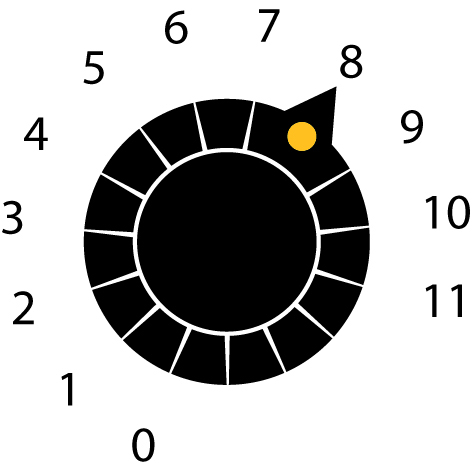 Release Date 19/11/2012 (Localization Records)