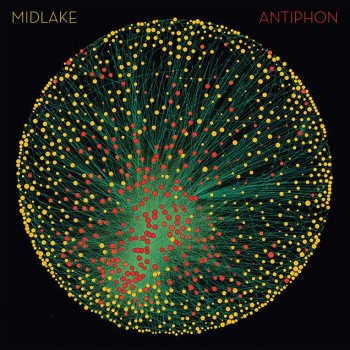 Having started in 1999 and already been through a roster of line up changes, Antiphon is the fourth album from Midlake. Arguably with the most important line up change to date, this album is the first without frontman Tim Smith. Unlike many bands who lose a front man, Midlake have not broken up and fallen by the wayside. Armed with new members in Jesse Chandler (keyboards, piano, flute) and Joey McClellan (guitars), guitarist Eric Pulido steps into the role of lead vocalist for the album.
Hailing from Denton Texas the original five-piece met as jazz students in the Lone Star State. Having moved toward the indie rock genre, the band have evolved over the years but are the first to point out that this record is the first to be true to themselves as musicians as previously the rift between them and Smith, that eventually tore them apart, was down to his vision and creative control.
Unfortunately if this is a true reflection of their music I find them neither exciting nor emotive. The album sits somewhere between indie, folk, psychedelic and chill out, and is pretty easy listening but often uneventful and uninspiring. There are a few highlights on the record such as track 4 'It's Going Down', a pleasant more interesting track, or track 5 'Vale', an instrumental symphony of sound that ends in a rather raucous crescendo. 'Aurora' is a simple, chilled story-tale of a track, with plenty of flutes and strings to add extra layers and some warmth. Other than that I found that I would have probably enjoyed the album more if I was not so sober. Perhaps whilst floating up with the clouds this album could truly come into its own, but on a lazy Sunday afternoon it really was just background buzz.
Granted they are doing something that is rarely done nowadays, something that hasn't engulfed audiences since Woodstock and the hippies, but there is a reason that psyc was left behind.  I do have to respect any musicians dedicated enough to spend two years writing a new album to then sack it off, completely change line up and write a whole new album in just 6 months. This is obviously a band that know what they want and now, they have the freedom to get it. If the nest time I listen I am sat in a sunny field, at a festival staring at the clouds then I might feel very different, but for now I remain unmoved.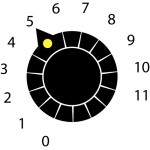 Release Date 04/11/2013 (Bella Union)
Midlake Official | Facebook | Twitter | Soundcloud