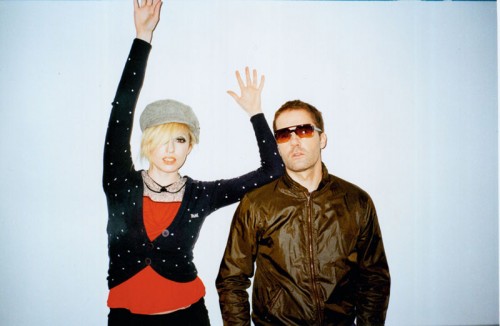 Platinum selling British duo The Ting Tings are set to embark on a string of intimate shows with a creative difference as they team up with some of the best arts and music courses in the country as part of their 'Show Me Yours' UK tour.
Renowned for their artistic edge the band are on a mission to discover and champion new UK talent from the world of music, art, fashion and film.
They're giving students the chance to create fashion items for them to wear, make a music video, mix their tracks and come up with poster and artwork designs. The work will then be used and showcased by Katie and Jules at each venue.
Dates are:
21st November    Leeds – Cockpit
22nd November    London – Kings College
23rd November    Bournemouth – Old Fire Station
25th November    Birmingham – Academy 2
26th November    Liverpool – Stanley Theatre
27th November    Manchester – Sound Control
29th November    Glasgow – Arches
30th November    Newcastle – Academy 2