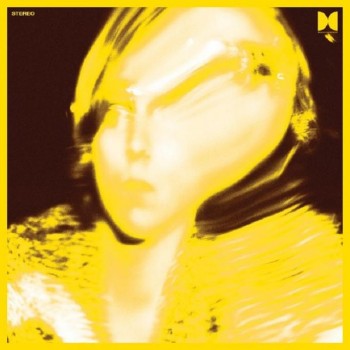 Psych rock maverick Ty Segall is a man in a hurry. Not content with releasing two excellent albums already this year, namely the collaboration with White Fence's Tim Presley, Hair, and Slaughterhouse, coming under the Ty Segall Band 'nom de plume', we now find ourselves with a third, Twins, which is officially a follow up to last years Goodbye Bread album.
You will be glad to hear there are no real shifts in direction from the San Francisco musician, but there are a few subtle surprises. The most notable being the use of beautiful female west coast style harmonies to capture the chorus on 'The Hill'. This is a lovely touch which adds an extra dimension to his trademark grungy psych sound.
Elsewhere Ty is never a man to outstay his welcome with the majority of songs clocking in at less than three minutes. The immediacy of these tracks quite often leaves me breathless and importantly wanting more.
Bad boy imagery and B movie schlock horror lyrics often feature, particularly on the album opener in which Ty proclaims 'Thank God For Sinners' and 'Inside Your Heart' when he extols that "I was alive when it climbed inside!"
There is a certain gnarled beauty about his sound with other highlights including the riff heavy 'They Told Me Too', which combines squealing feedback with a pummelling drum beat, and the almost ballad like opening to 'Handglams', although this soon erupts into more frenzied guitar action.
For those uninitiated with Ty Segall and like Nirvana, Love, Sabbath and the whole gamut of American 'nuggets' style garage rocks bands such as The Sonics and The Seeds, what can I say, but seriously, grab a copy. This is one talented guy and I for one can't wait to see what is next up his creative sleeve.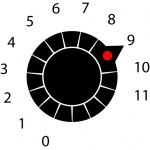 Release Date 08/10/2012 (Drag City)