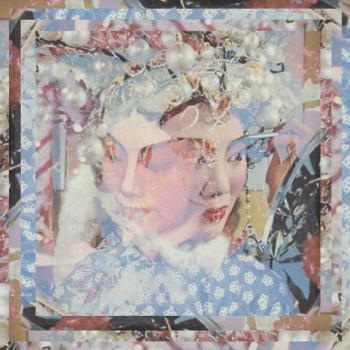 Dutch Uncles have announced the release, via Memphis Industries, of their new album 'Out of Touch in the Wild' on 14th January 2013 and new single 'Fester' on 12th November.
Isn't it great to see a young band growing the old fashioned way? Three albums into their career, Manchester's Dutch Uncles, a group who pitched their tents firmly in pop's leftfield with their eponymous first album before releasing Memphis Industries debut Cadenza in 2011, have made another huge step forward with Out Of Touch In The Wild; the album sees them extend their eclectic influences even further with Kate Bush, Stravinsky, Japan, Prince and Neu! all intriguingly thrown into the mix.
There's been no great reinvention, just great progress. This is a refined version of Dutch Uncles doing what they do best: making labyrinthine pop of Escher-like complexity and crystal clarity.
Tracklisting for the album is as follows:
Pondage
Bellio
Fester
Godboy
Threads
Flexxin
Zug Zwang
Phaedra
Nometo
Brio
'Fester', one of the album's highlights featuring a motorik beat plus duelling marimba and xylophone lines entwined with lead singer Duncan Wallis' tremendous and tremulous vocals.
Dutch Uncles comprise Pete Broadhead (guitar), Andy Proudfoot (drums), Robin Richards (bass guitar), Daniel Spedding (guitar) and Duncan Wallis (lead vocals, piano). They've announced two shows in support of the release with more to follow:
14 Feb 2013 – London, Hoxton Bar & Kitchen
16 Feb 2013 – Manchester, Gorilla
Tickets for the shows plus album / exclusive T shirt preorder from : www.dutchuncles.co.uk