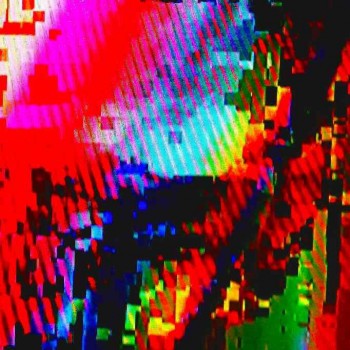 Over the past year, Caveman have made an impact with their attention grabbing live shows around New York and on tours with The War on Drugs and Here We Go Magic.
Caveman's 10 song debut album 'Coco Beware' was produced by Nick Stumpf (French Kicks) and shows front man Matt Iwanusa's ability to craft melodies and lyrics which tackle topics of life and love, reflections on hope, joy as well as moody observations, all sung in grandiose four-part harmonies, wrapped in timeless melodies. The result is a mix between The Shins and Fleet Foxes.
Guitarist Jimmy 'Cobra' Carbonetti said, in an interview with MTV Hive:  "When I was a young boy, walking around New York City, I felt an energy and vibe you can't explain. It just holds you up with so much love. You come across so many inspiring moments just walking around and letting the city consume you. All the sounds and noise just blend together to a groove that you feel in your bones, loving life and turning hard situations into positive moments of growth and following your heart."
'Coco Beware' can be streamed in full, or bought digitally at Spinner and will be released on CD and vinyl through Magic Man! records on November 15th. Pre-order the vinyl now through Org Music.